What do Chupacabra, Nessie and Bigfoot have in common? That they exist. True, only in fantasies and visions, but this does not prevent news from appearing that one of these cryptids has been seen. Two dozen scientists for two days, April 29 and 30, at the forum "Scientists against myths" will fight this myth and others. The broadcast can be watched for a fee, or you can watch it for free. 18+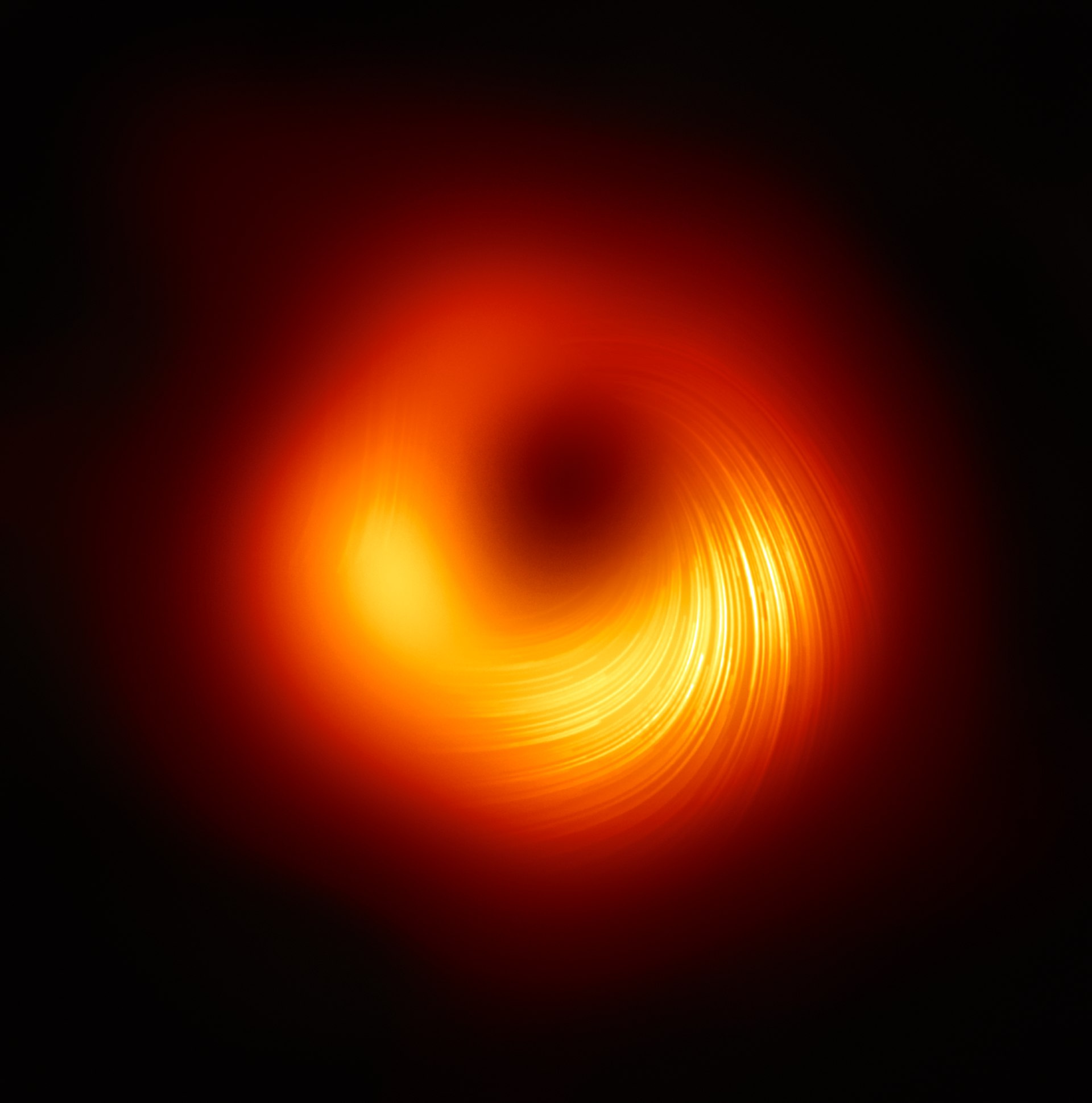 Share
Saturday will be bioday, that is, a day dedicated to biology. For example, there will be a lecture "Nanobears Surviving Even in Space" about tardigrades, microscopic invertebrates. They are more like Pupsen and Vupsen from Luntik, that is, like a fat, half-deflated caterpillar. But when in the 1770s this creature was described (having previously seen it) by the German pastor Götze, he called it a small water bear.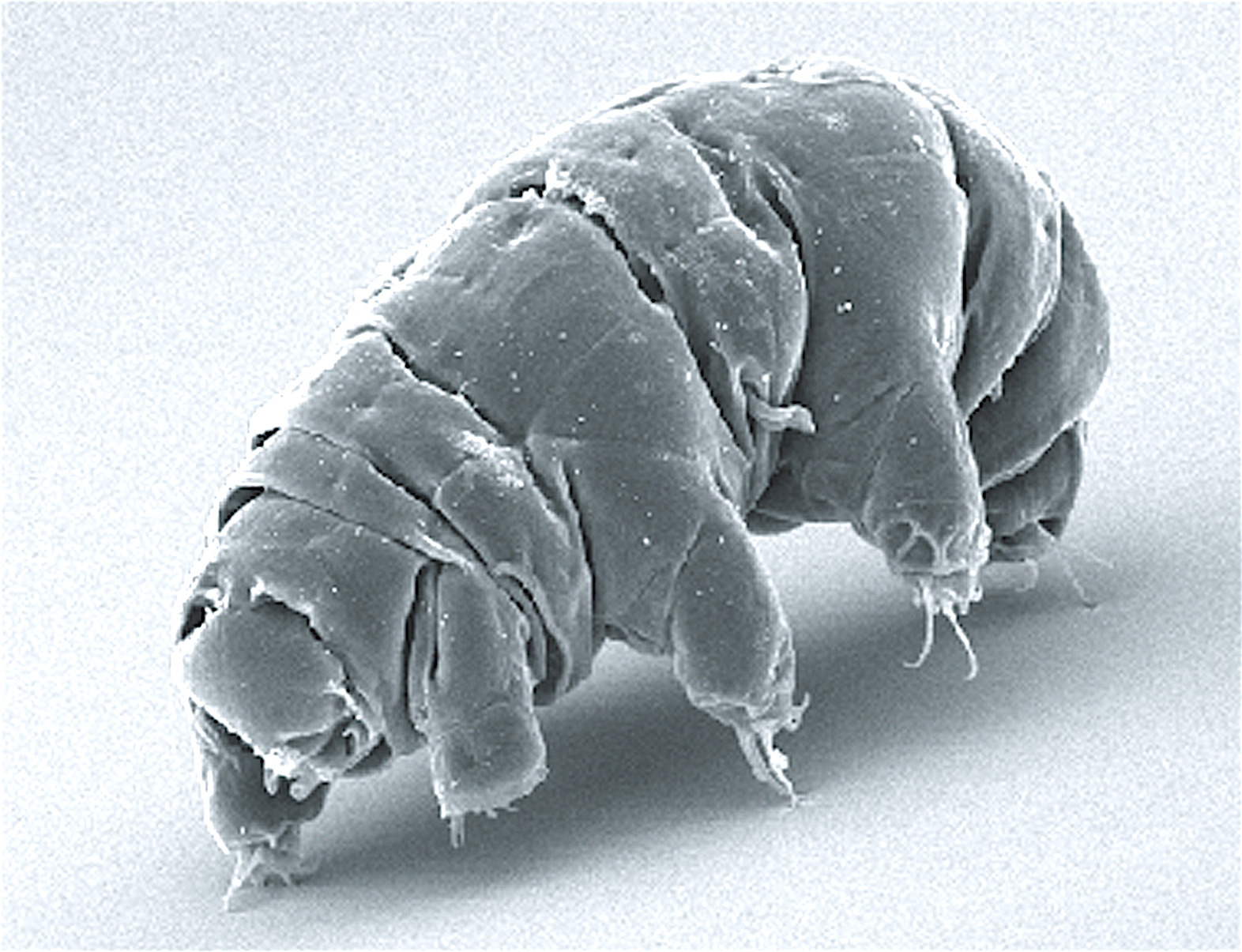 Share
At the lecture "In Search of Transitional Forms "Between Fish and Birds"", let's think about the argument of creationists – they say, why are new species not appearing now (and is it so). Eugenics, the selection of people, became something of an indecent thing because it was strongly associated with Nazi Germany, but in the 1980s in Singapore, the authorities encouraged men to choose women with higher education. In the hope that more smart people will be born. Why not eugenics?
And the second day will be devoted to space. The planet Venus was called the "sister of the Earth": the size is almost the same, the mass is also the same, and in general it belongs to the Earth-like. But what kind of sister is she, if it rains from sulfuric acid? Along the way, they will debunk the myths about exoplanets, black holes and about the life of astronauts on the ISS.
You can register to watch the broadcast on the website of the "Scientists Against Myths" forum. Beginning on the first day at 10:20, on the second – at 10:30. And until evening.
Alexandra Sheromova