On City Day, May 27, the Mariinsky Theater begins its main summer festival, Stars of the White Nights. Its full program has not yet been announced, however, it is planned to focus on the latest premiere, repertoire rarities, famous soloists and an invited group.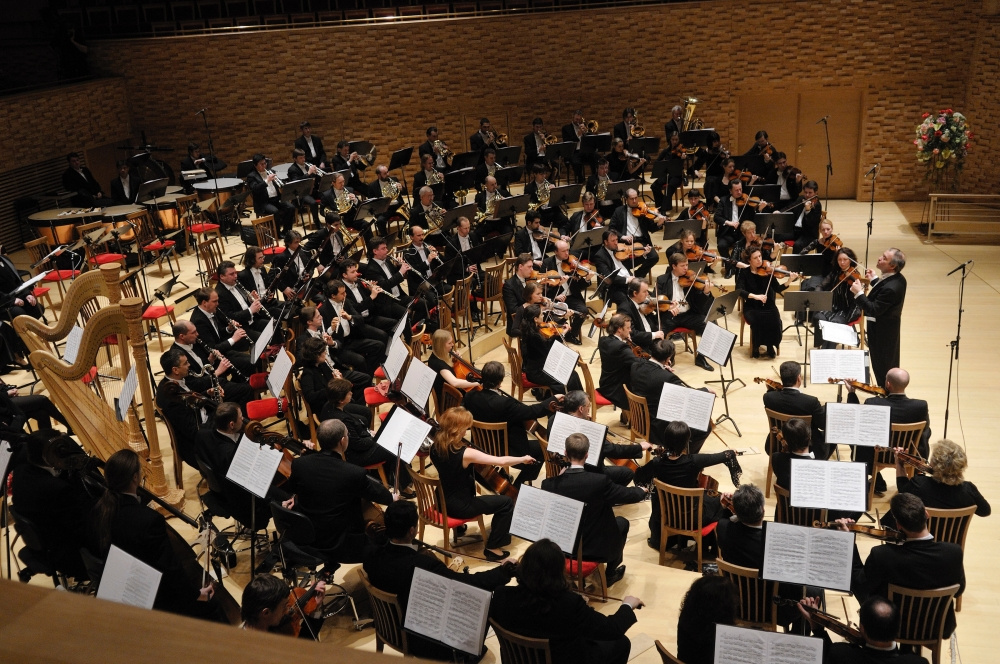 Share
The Pharaoh's Daughter (6+) will open the playbill on the new stage of the theater – the ballet of Caesar Pugni will be decorated with performances by Victoria Tereshkina, Renata Shakirova and Vladimir Shklyarov. On the same evening, May 27, Tchaikovsky's Iolanta will be on the historical stage, and Valery Gergiev will take the podium in the Concert Hall in the afternoon to conduct the program from Brahms, Bartok, Prokofiev and Shchedrin (6+). Another recent theater premiere in the festival program is Mozart's Abduction from the Seraglio (May 28, June 18, 12+).
Among those who can be expected at this year's festival is soprano Khibla Gerzmava, who will appear as Desdemona in Verdi's Otello (May 31, 12+). Connoisseurs of low male voices will be delighted by Ildar Abdrazakov as Mustafa in the opera The Italian Woman in Algeria (June 3, 12+) or in the concert on June 8 with Valery Gergiev (6+).
Of the less frequent items on the theater's playbill this year, the program includes Shurale by Farid Yarullin choreographed by Leonid Yakobson, which is called the "Tatar Swan Lake" (May 31, 6+), Raymonda by Alexander Glazunov directed by Marius Petipa and scenery Simona Virsaladze (June 16, 17, 6+), as well as Prokofiev's "Semyon Kotko" (June 14, 12+).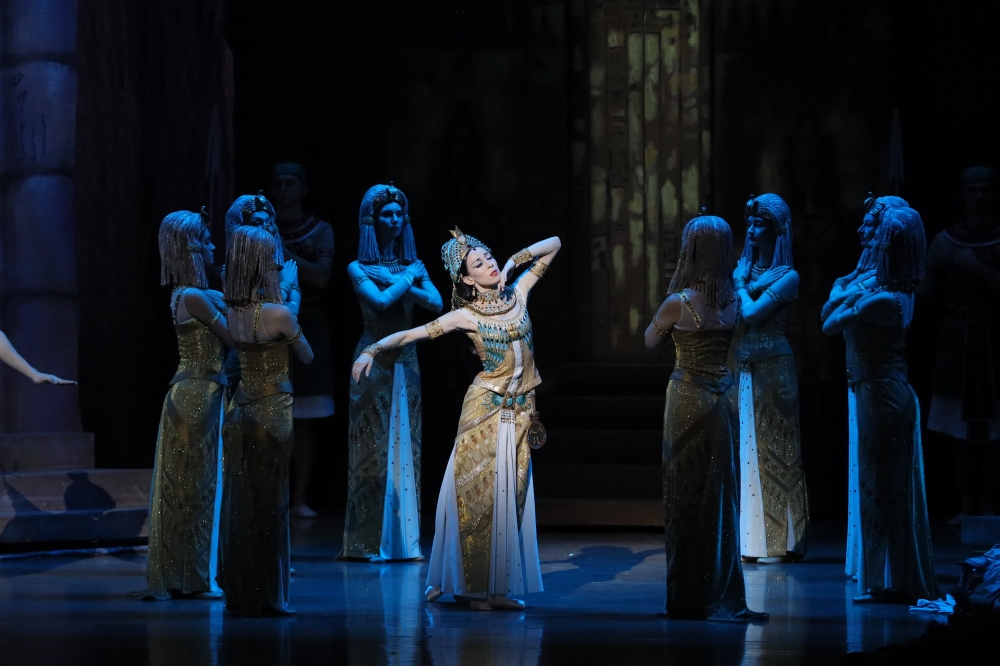 Share
Of the invited soloists, at the Mariinsky Theater you can hear pianists Denis Matsuev with Rachmaninov's Third Concerto (May 30, 6+) and Ivan Bessonov with a program of Rakhamaninov and Chopin (June 9, 6+). And from the invited teams – the Perm Opera and Ballet Theater with Bellini's Norma (June 1, 12+) and Prokofiev's Romeo and Juliet (June 3, 12+).
The program will be gradually expanded to theater website.
VTB Bank has been the general sponsor of the festival for 20 years.