The annual concert of classical music on Palace Square will be held on City Day, May 27. At 21.30, a performance will begin with the participation of the artists of the "major league" of the world opera art.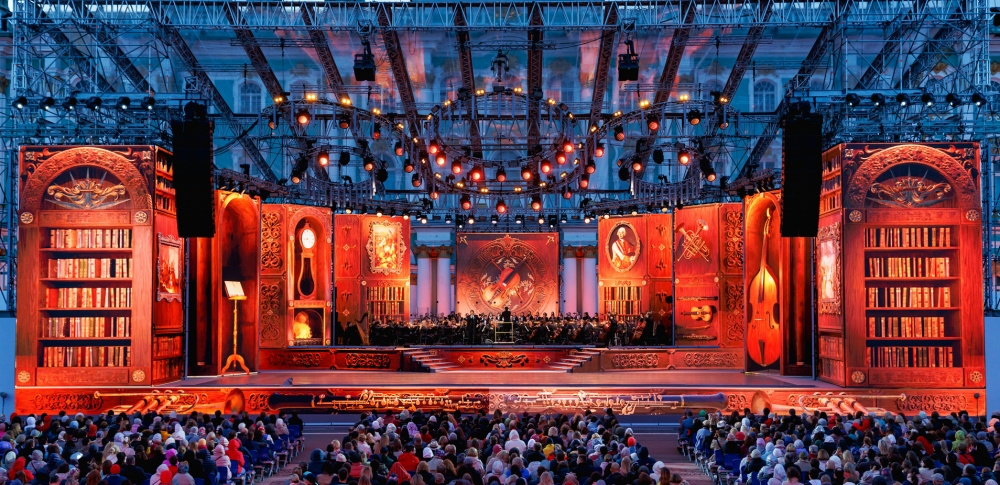 Share
Among the soloists is the Armenian opera diva, soprano Nina Minasyan, who performed with Placido Domingo. Among her touring plans: in the fall of 2023 – Un ballo in maschera at the Metropolitan Opera and the part of Norina in Don Pasquale at the Vienna Opera, in January 2024 – the title role in Lucia de Lammermoor at the Bavarian Opera. Her compatriot tenor Liparit Avetisyan is known as a guest tenor of the Bolshoi Theater, known for his temperament in the embodiment of both tragic and comic images. And their colleague, the soloist of the Armenian State Opera and Ballet Theatre, Hovhannes Ayvazyan, is well known to the audience of the Mariinsky Theatre.
Soloists Ekaterina Sergeeva, Yulia Matochkina, Anna Goryacheva will perform from the Mariinsky Theater on Dvortsovaya. Tenor Sergei Romanovsky, a graduate of the Moscow Conservatory, will take the stage.
Sunny Italy in St. Petersburg will be represented by bass-baritone Tommaso Barea, who once became the youngest laureate of the European Union Young Opera Singers' Competition in Spoleto. Now he regularly performs in Turin, Verona, Palermo, Pisa, Bergamo, at the legendary La Fenice Theater in Venice and at the prestigious Florentine Musical May festival.
The concert will also feature virtuoso accordionist Pyotr Dranga, seven-time world champions in dance sport among formation teams, the Vera team (Tyumen) and world champions, silver medalists of the European Championship, seven-time champions of Russia among ensembles in dance sport, dance and sports club " Duet "(Perm). The traditional decoration of the holiday will be the performances of the Alla Dukhovaya Ballet "Todes" and the Leonid Yakobson Ballet Theatre.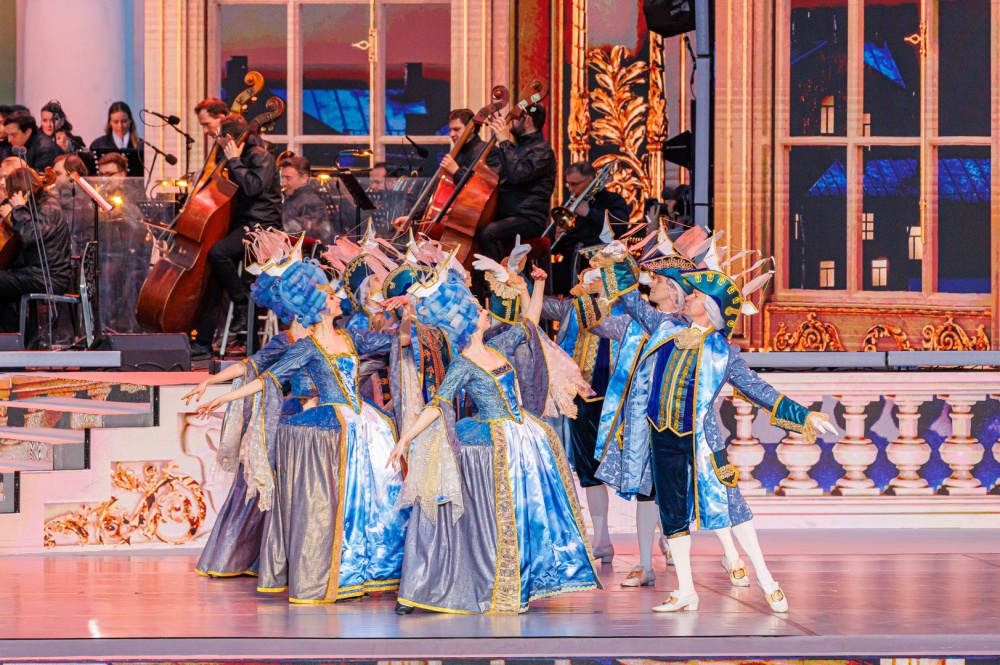 Share
The conductor of the Academic Symphony Orchestra of the St. Petersburg Philharmonic is Denis Vlasenko, the audience will also hear the voices of the Youth Choir "Soglasie" under the direction of Pavel Teplov.
Entrance to the concert, also traditionally, is free and will be carried out from the side of Palace Passage and Pevchesky Bridge.