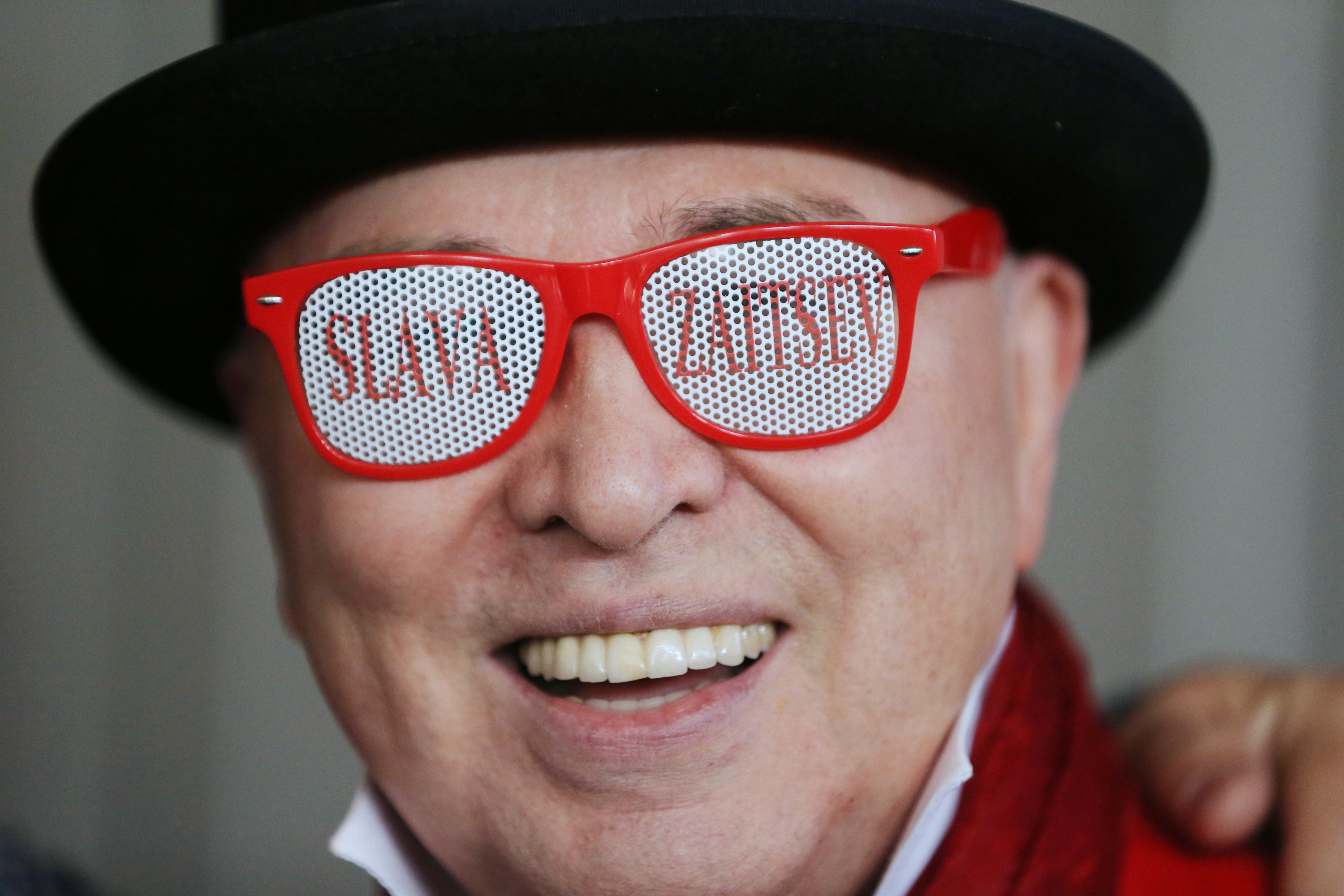 Share
People's Artist of Russia, laureate of the State Prize of Russia Vyacheslav Zaitsev dressed many Soviet stars – Alla Pugacheva, Philip Kirkorov, Iosif Kobzon, Lyudmila Zykina, Bari Alibasov and the Na-Na group, Lyudmila Gurchenko, Edita Piekha.
The highlight of Zaitsev's work has always been the "Russian style" – since 1960swhen he showed the "Russian series" in the USA and Japan, and 1976when his collection of Russian folk motifs from Ivanovo chintz came out. IN 1987 he released a collection of Haute Couture models "The Millennium of the Baptism of Rus'", followed by "Russian Seasons in Paris" and a pret-a-porter de luxe collection "The Agony of Perestroika".
According to fashion designer and fashion historian Vladimir Bukhinnik, Zaitsev made a revolution in Soviet fashion, as he "stomped his foot" and began performing under his own name (and not the All-Union House of Models) – a name that was recognized by Pierre Cardin and other famous fashion designers of the West . For a long time it was called "red Dior".
However, catwalk fashion and Russian style are far from all that Zaitsev is famous for: he sewed a collection of models of the uniforms of the National Guard and the Russian police, worked with capital theaters – prepared costumes for performances by the Moscow Art Theater, the Satire Theater, the Vakhtangov Theater and Sovremennik. He starred in television programs, among which is the super-popular Fashion Sentence.
Costumes by Vyacheslav Zaitsev are also in museums, including the State Hermitage, where in 2016 passed his personal exhibition.
On the death of Vyacheslav Zaitsev became known April 30. The legendary fashion designer was 85 years old.