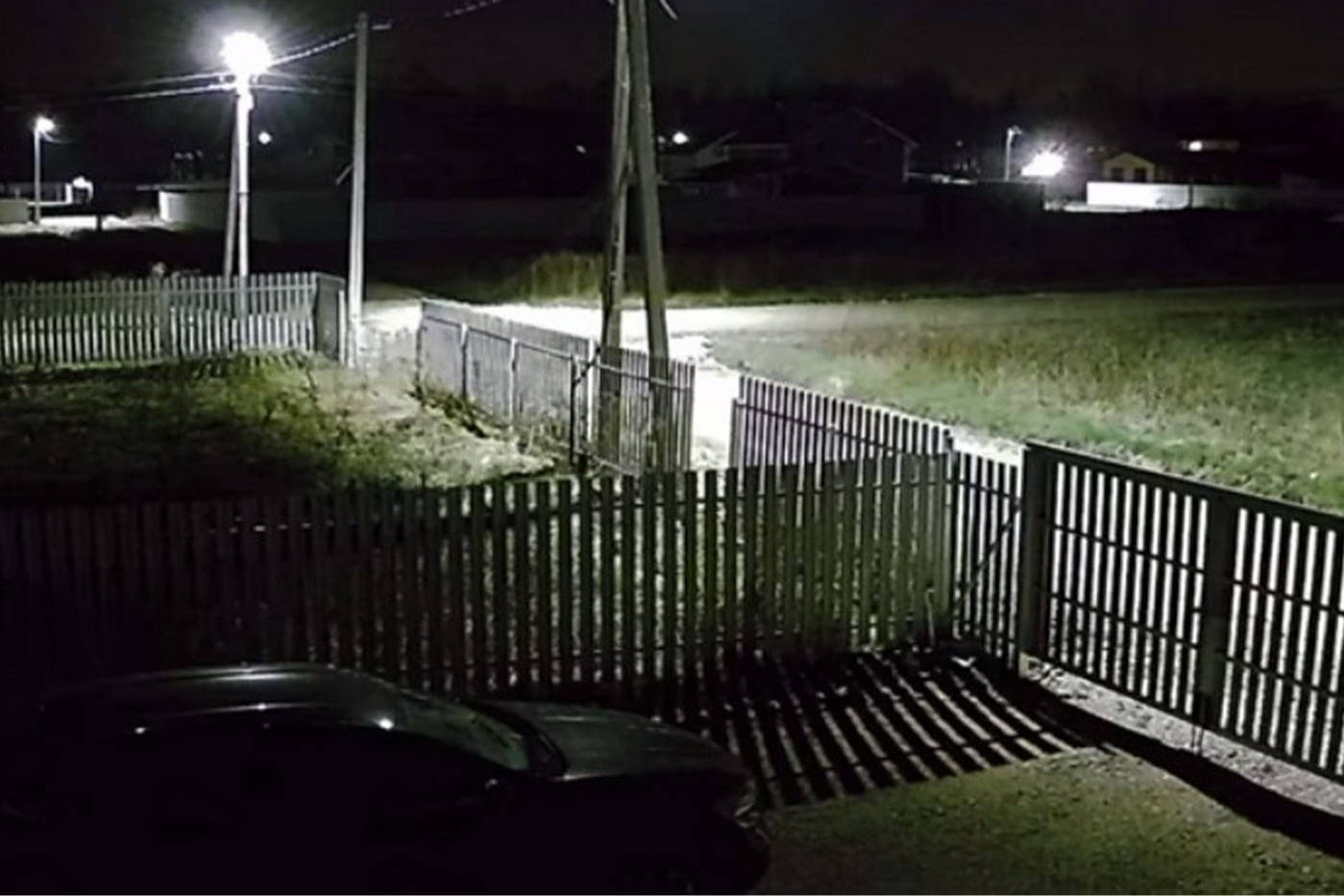 Share
On the evening of April 26, residents of Pushkin and other southern suburbs of St. inform about the sound of a "powerful explosion". Eyewitnesses noted that houses were shaking and windows were trembling.
"My mother is in Slavyanochka gardening, where they were shaking at home. In Gummolasar, a friend's window opened. We think that this is most likely the Pushkin military airfield, "an eyewitness told Fontanka.
There were dozens of reports of sound. The police, the National Guard and the Ministry of Emergency Situations examined Pushkin, but as of about half past midnight on April 27, they did not find the place and source of the explosion. There was no fire in the city, no smoke was visible either.
Later it became known that there had been an explosion. It happened next to the Cowboy equestrian club in Michurin lane in Pavlovsk.
"All this came to us, but it is not with us. They say the railway, but this is information from the Internet. Our roof has been blown. What exactly struck, we still do not understand, "- noted club representative.
The club is located near the railway station Pavlovsk. Further, two branches diverge towards Oredezh and Veliky Novgorod.
The head of the Pushkinsky district did not listen to the question of the Fontanka correspondent – he advised in the morning apply to the press office and hung up.