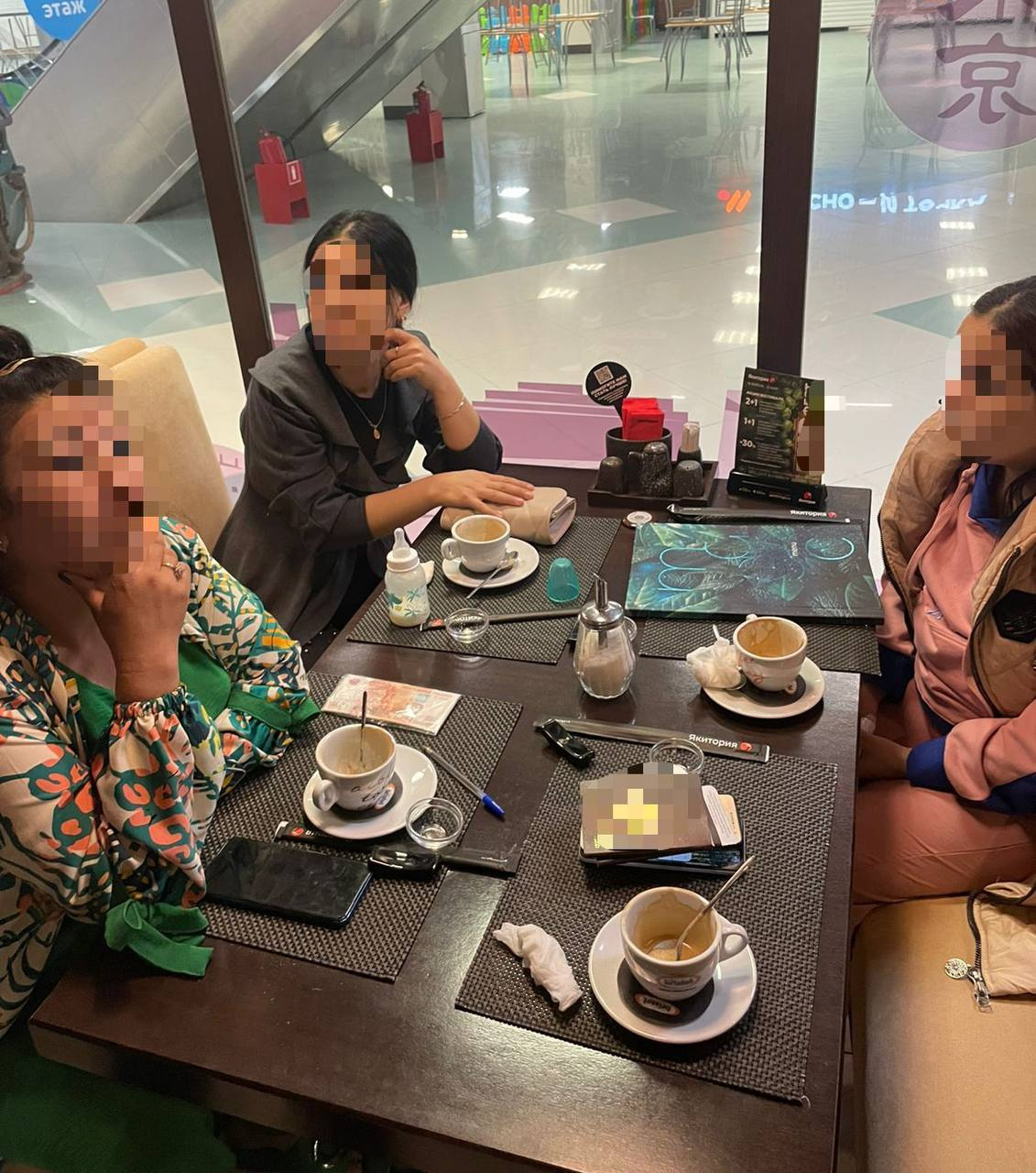 Share
Three women were detained in a shopping center in the north of Moscow for trying to sell a baby. This was announced on May 17 by the capital GSU SK And prosecutor's office.
It was preliminary established that on May 8 in Tver a 29-year-old woman gave birth to a girl and, together with two older women, 39 and 46 years old, went to sell her. On the evening of May 15, they arrived at the shopping center on Lobnenskaya Street for a "deal". The police already knew about this, and the buyer acted as part of the ongoing operational measures. She paid 60 thousand rubles for the baby. The footage published by the departments shows how women are sitting in a cafe, in the hands of one of them is a bundle – a baby. After receiving the money and drawing up receipts, three saleswomen were detained. The child was placed in a specialized medical facility.
The official telegram channel of the Main Investigative Committee of the Investigative Committee of Russia in Moscow
"At present, nothing threatens the girl's life and health, her further life arrangement is under control in the prosecutor's office," the message emphasizes.
A pre-investigation check is being carried out, the issue of initiating a criminal case is being decided. The actions of women fall under clause "c" of part 3 of article 127.1 of the Criminal Code of the Russian Federation (the sale and purchase of a person committed by an organized group in relation to a person who is obviously in a helpless state for the perpetrator).
"Currently, investigators of the Moscow Investigative Committee are conducting a set of verification measures aimed at establishing a complete picture of what happened. Investigators are interviewing eyewitnesses, CCTV recordings are being studied, "the Investigative Committee notes.