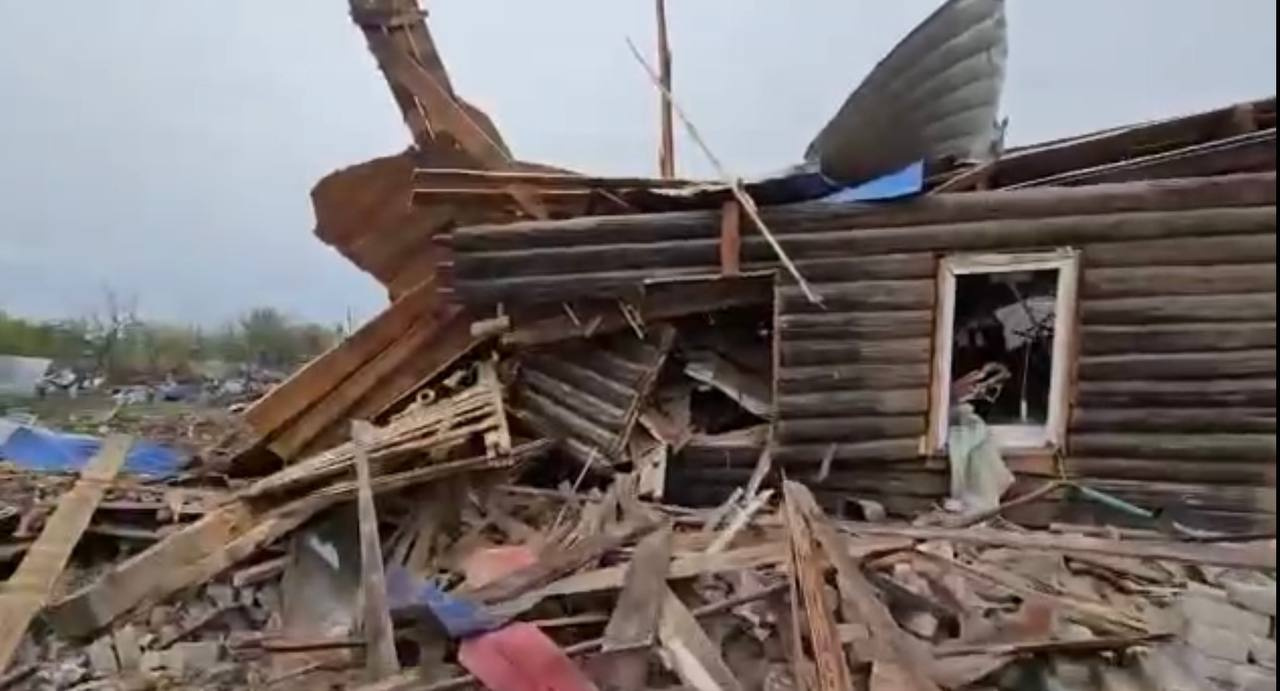 Share
On February 24, 2022, on the orders of Vladimir Putin, a special military operation began on the territory of Ukraine. Almost seven months later, on September 21, the president signed a decree on the beginning of partial mobilization, and on October 19, on the introduction of martial law in the LPR, DPR, Zaporozhye and Kherson regions. On October 28, Defense Minister Sergei Shoigu announced the end of partial mobilization.
Every evening we tell you about the main events of the past day related to the special operation. Today we sum up the results on April 30th.
The village of Suzemka in the Bryansk region came under fire. This was announced by Governor Alexander Bogomaz. According to the head of the region, the blows were delivered by the Armed Forces of Ukraine.
"Unfortunately, four civilians died, two more were injured, and now they are in the hospital," Alexander Bogomaz said in his Telegram channel.
The head of the region noted that soon the destroyed houses will begin to be restored. The village has declared a state of emergency.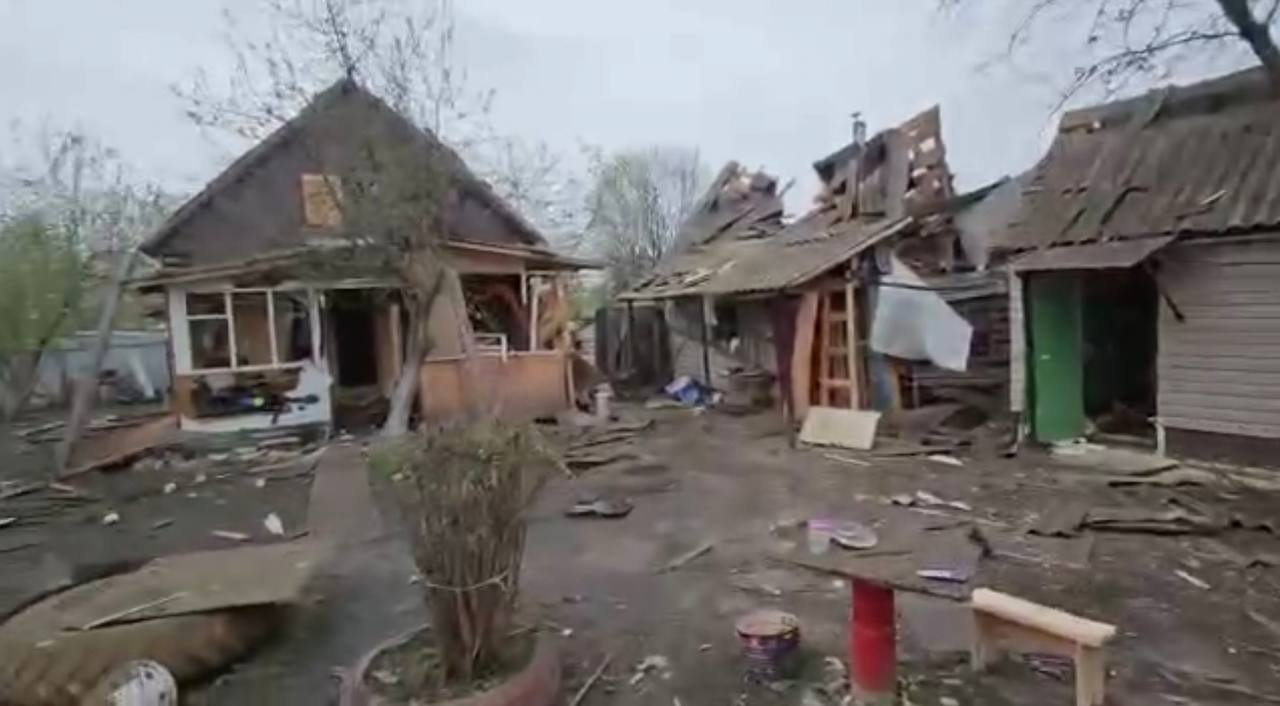 Share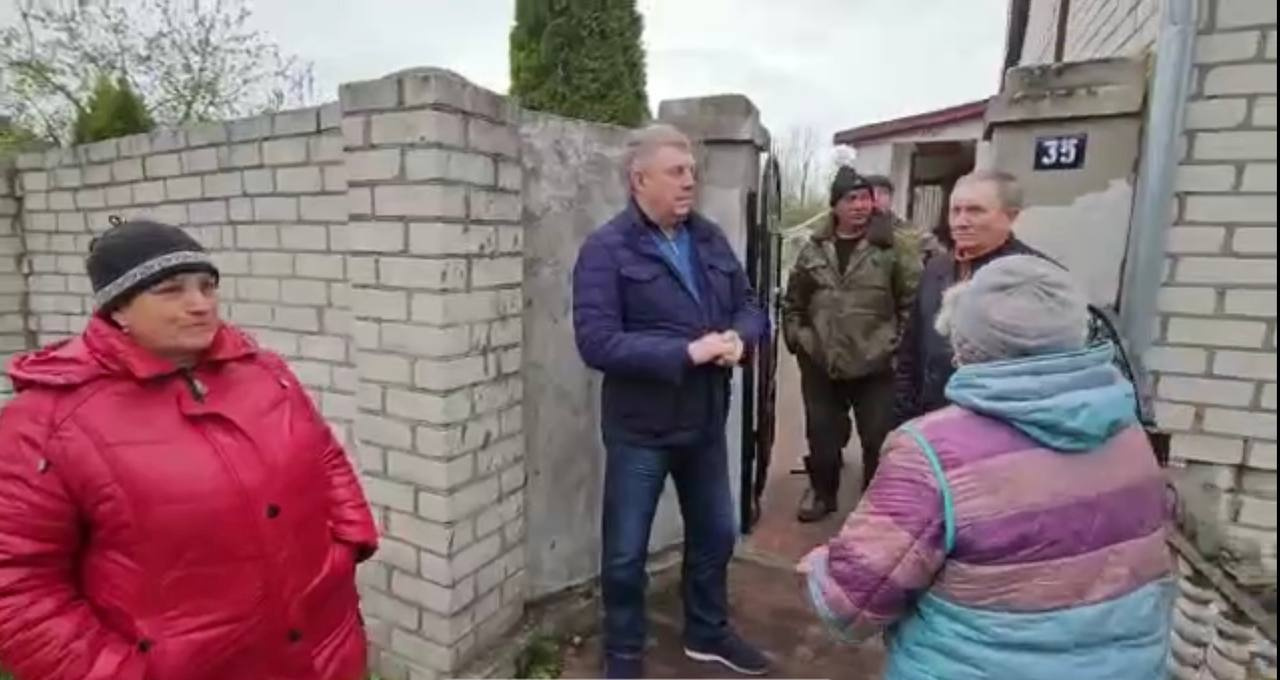 Share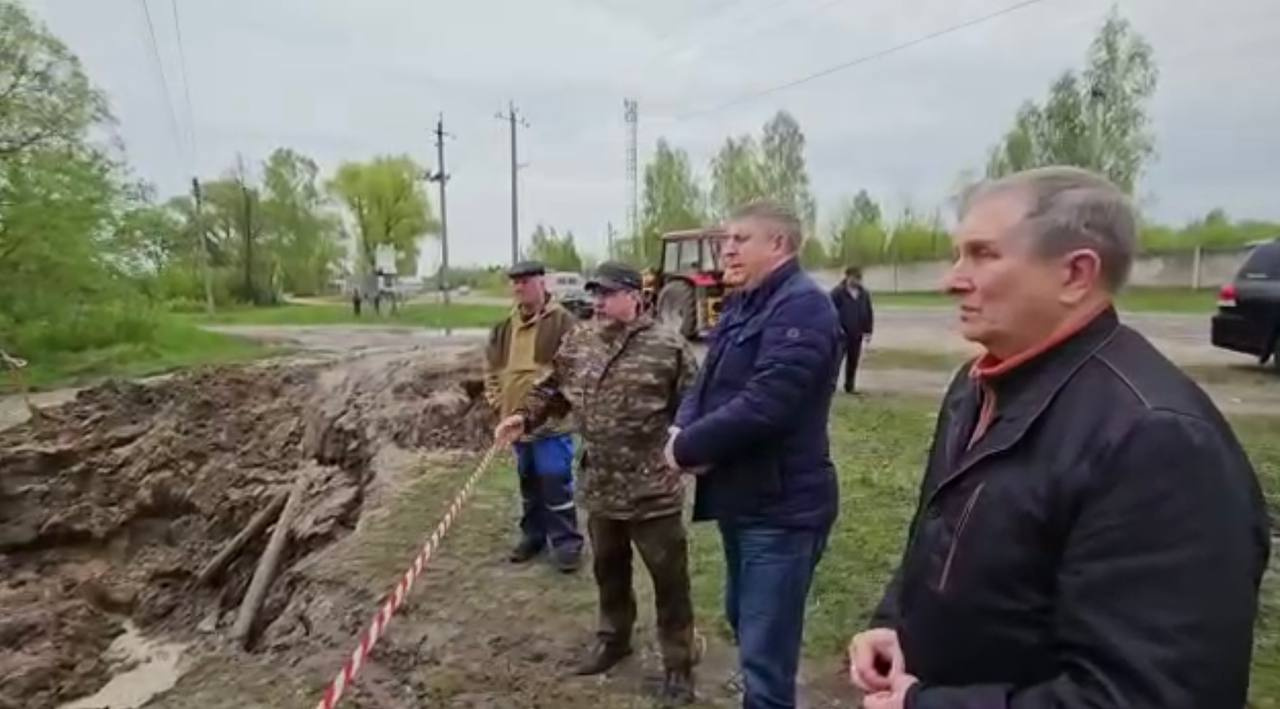 Share
Discussion of the possible accession of Ukraine to NATO will be one of the most difficult topics of the NATO summit, which will be held in Vilnius on July 11-12. This was announced to the Italian newspaper La Repubblica by Lithuanian President Gitanas Nauseda.
He stated that Kyiv would probably not join the alliance before the end of the conflict.
"That would be too difficult. We know about it, and the Ukrainians themselves know about it. We must move on to the practical phase, determine the stages and formulas for how to act after, the President of Lithuania said.
Volodymyr Zelenskyy had a telephone conversation with Emmanuel Macron. The parties agreed that Paris would provide Ukraine with a "powerful armored package." The presidents also discussed the situation at the front and "prospects for its development in May-June," Zelensky said on his Telegram channel.