April 28 on the Big stage of the Youth Theatre. Bryantsev will host the premiere of Georgy Tsnobiladze's play "Dogs" based on the novel by Konstantin Sergienko "Goodbye, ravine", written in 1979. Subsequently, the author remade the story into the play "Dogs", which is actively staged in the theater. The story was also made into two animated films in 1981 and 2007.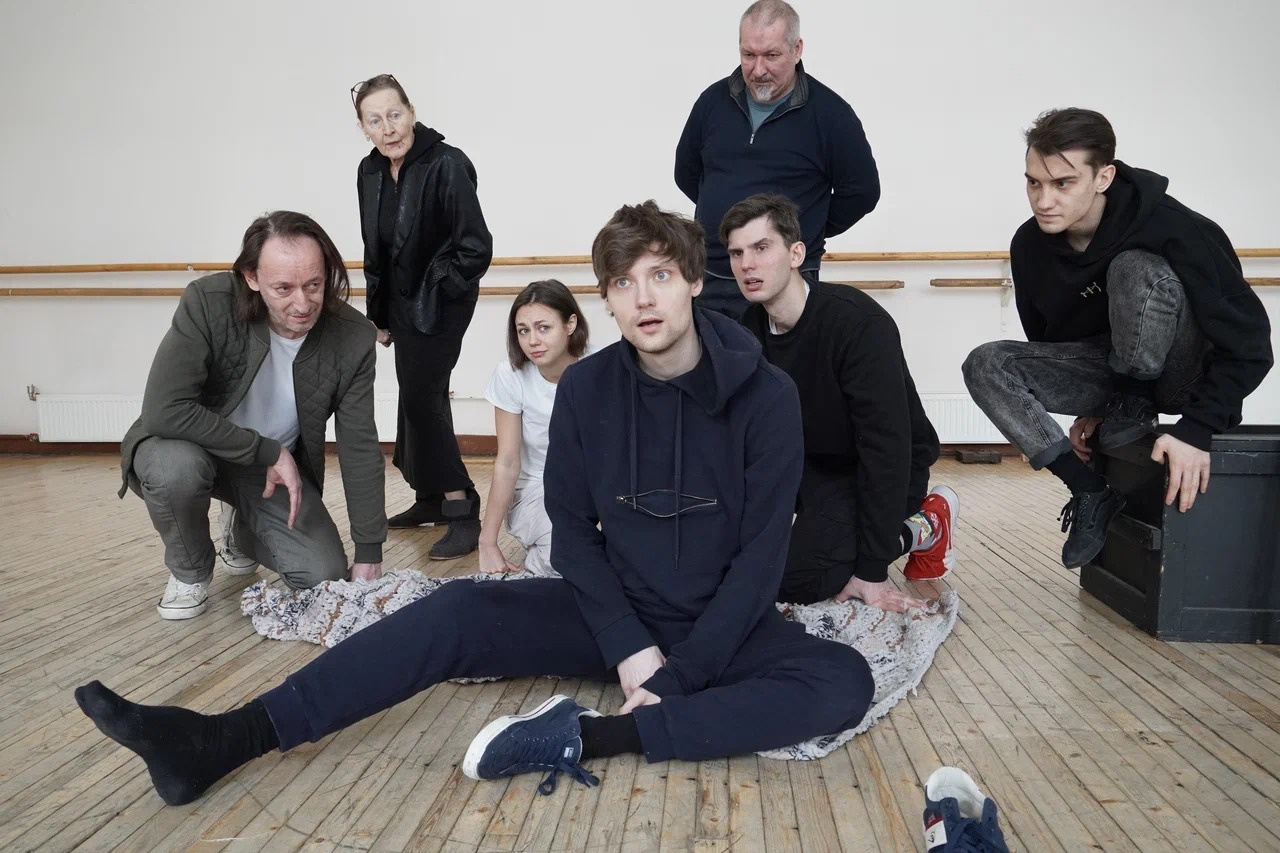 Share
The main characters of the play are stray dogs abandoned by people. They huddled together in a flock – some of them yearn to take revenge on people, some miss their masters, and some still believe that they can find the Man. The creators of the performance based on popular material are trying to talk with the audience about the eternal values ​​- compassion and acceptance.
"This story resonates in me, evokes a feeling of compassion, which is especially important in our time. I like that her acting characters are dogs and a cat. This gives the viewer a reason and opportunity to fantasize. He can watch a play about dogs, or maybe about people. But the main thing is that this is a story about how much love is lacking for everyone. A story about loyalty and betrayal, about kindness and hope. And these are topics that excite both children and adults, "says the director of the play.
The world of the abandoned wasteland where dogs live was created by artist Alexander Khramtsov and lighting designer Evgeny Ginzburg.
The performance is attended by: Honored Artist of Russia Tatyana Tkach, Honored Artist of Russia Boris Ivushin, Honored Artist of Russia Sergey Nadporozhsky, Honored Artist of Russia Sergey Shelgunov and others.
Directed by Georgiy Tsnobiladze, a graduate of Lev Dodin's workshop, he has repeatedly worked in children's and youth theater. He staged such performances as "About Ivan the Fool" (2014) and "Snow Maiden" (2014) at the Chekhov Center and "The Queen of Spades" (2021) and "I, Grandmother, Iliko and Illarion" (2021) at the Saratov Youth Theater.
The next shows are May 10th and 23rd.
10+
Polina Nikitina