In the Museum of Art of St. Petersburg of the XX-XXI centuries you will see more than two hundred works of painting and graphics from the family collection, the collection of MISP and the private collection of Georgy Botka. Among them are landscapes, including "mystical" Petersburg, Oleg Tatarnikov's first major retrospective, as well as Peter Tatarnikov's creative interpretation of the Holy Scriptures – the book Deuteronomy.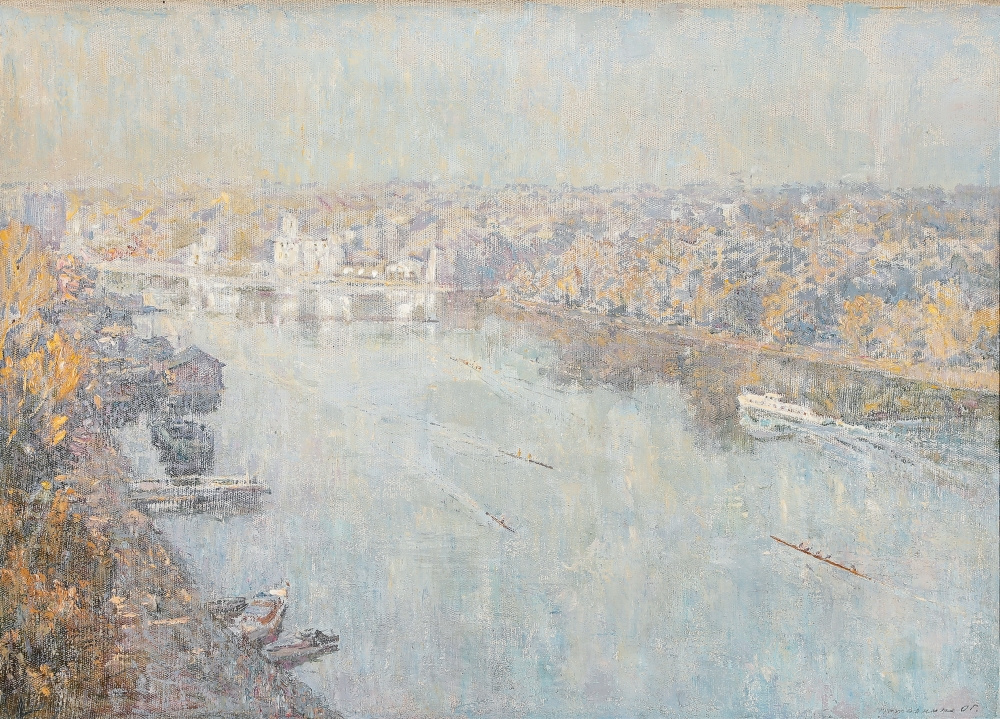 Share
The project at the IISP will bring together three exhibitions dedicated to the artists Tatarnikovs: Georgy (1914-1971), Oleg (1937-2022) and Peter (b. 1953). Georgy Tatarnikov was a master of landscape, his exposition is called "On my own shore". The main themes are views of the Volga (the artist was born in Saratov, he knew and loved the Volga landscape) and besieged and post-war Leningrad. Georgy Tatarnikov's works are small in size, but clear and heartfelt. The legacy of Oleg Tatarnikov will be seen by a wide audience for the first time – the exhibition "On the Waves of Memory" will be the first large-scale retrospective of the painter. He mainly specialized in landscapes, the curators promise views of "boundless fields, expanse of water, bottomless sky." St. Petersburg landscapes by Oleg Tatarnikov are distinguished by a special mysteriously deserted mood. However, he also worked in the portrait genre, painted battle and domestic scenes.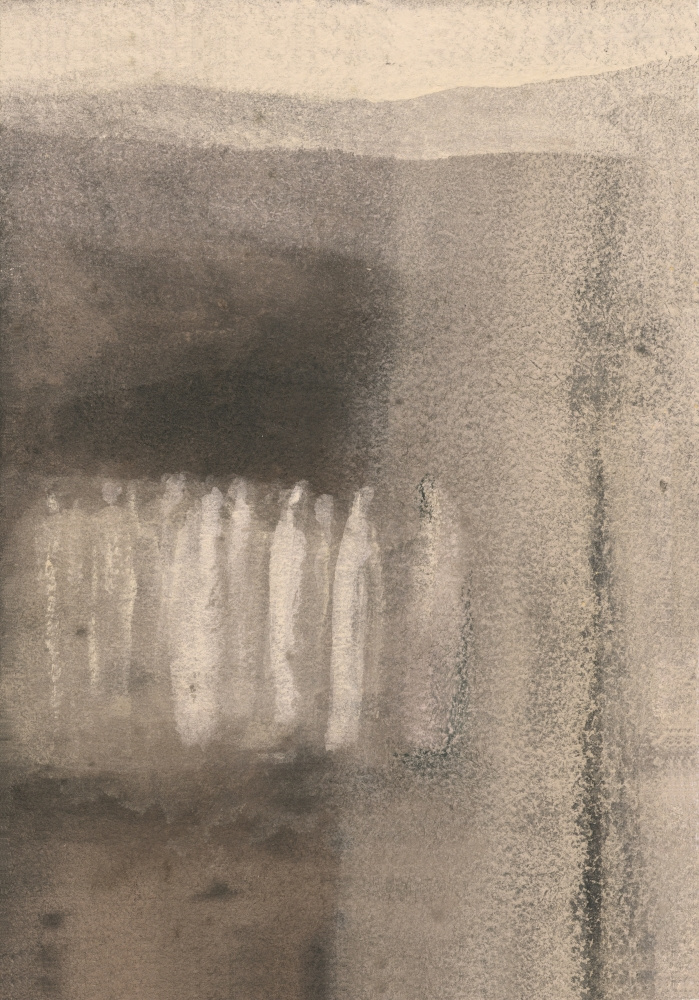 Share
Of the works of Pyotr Tatarnikov, the exhibition will include the Allegory project, created in 2021 by order of the Vita Nova publishing house. This is the author's rethinking of Deuteronomy, the Fifth Book of Moses. The artist did not aim to narratively show all the motives of the text, taking as a basis the idea – "the path and movement towards the Light."
The exhibitions of the Tatarnikov dynasty of artists "On the Shore", "Allegory" and "On the Waves of Memory" will be held at the Museum of Art of St. Petersburg of the 20th – 21st centuries from May 18 to June 18, 2023.
0+
Anastasia Semenovich