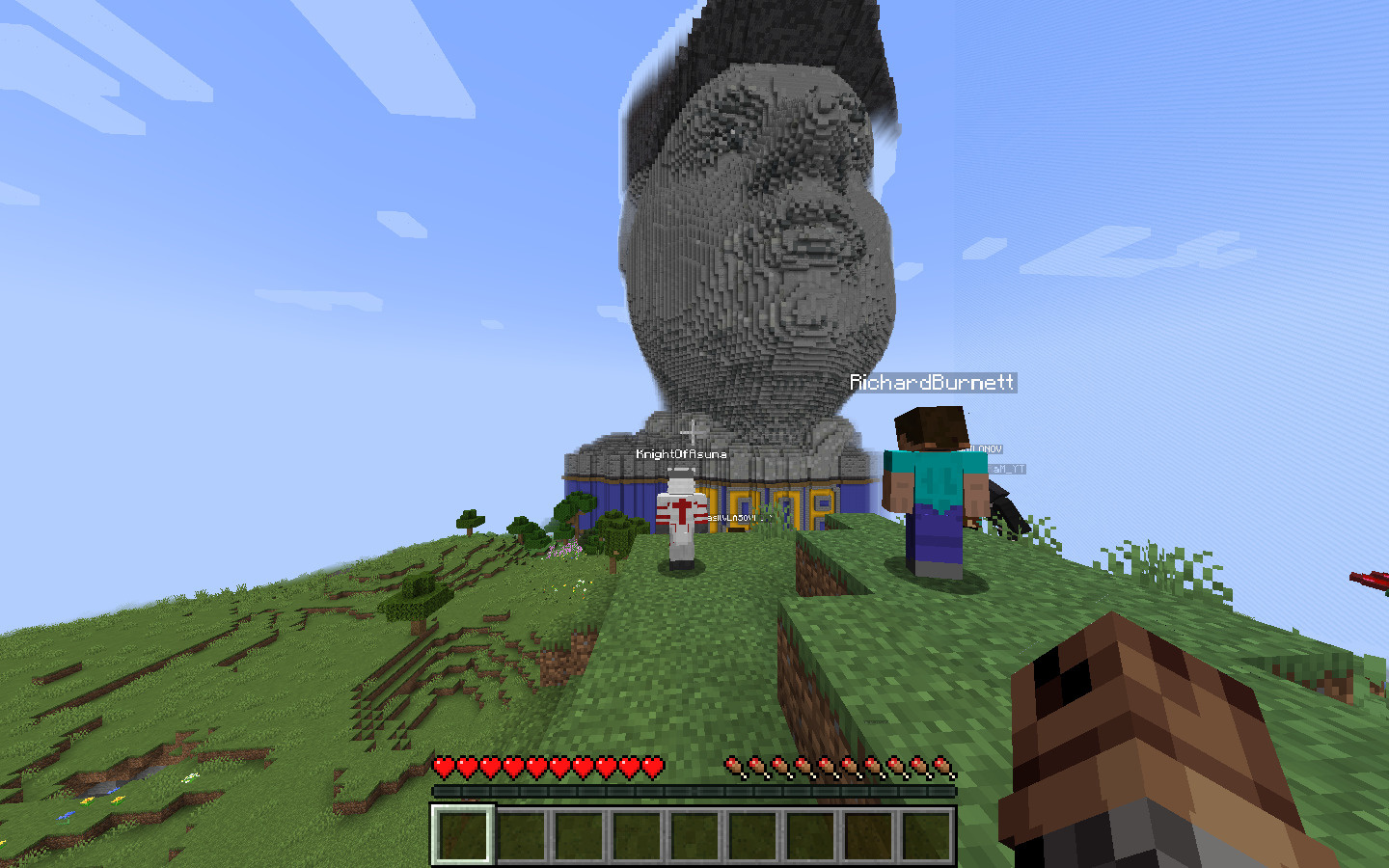 Share
The Liberal Democratic Party held a demonstration on May 1 in the Minecraft computer game. The server with a monument to Vladimir Zhirinovsky turned out to be designed for 100 people. Everyone could not connect, including the Fontanka correspondent.
"We held the first digital May Day demonstration in the Minecraft computer game. Thank you very much to everyone who came today to the monument to Vladimir Volfovich Zhirinovsky!" the party said.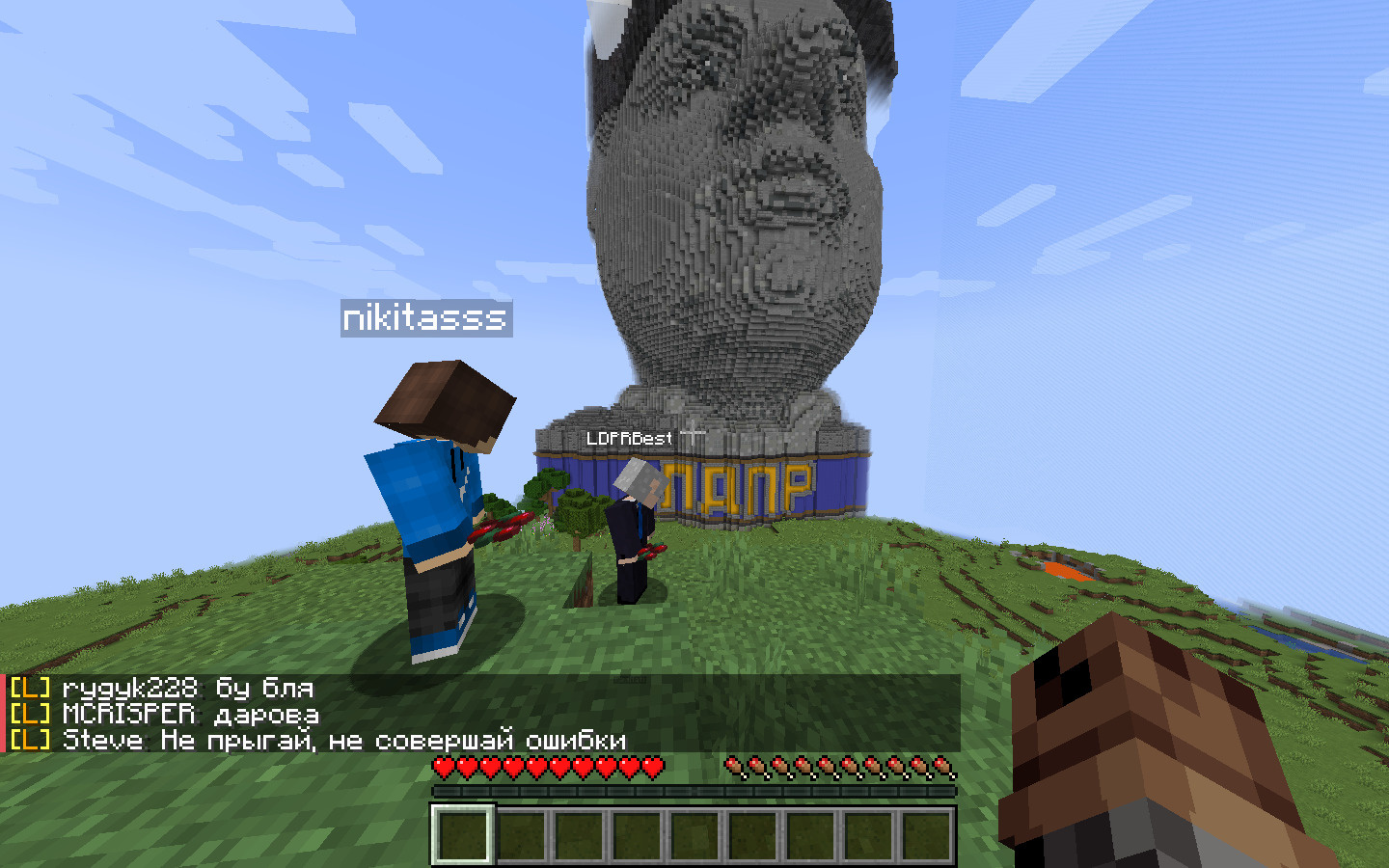 Share
The Liberal Democratic Party said that 12,000 people managed to take part in the May Day, then the server could not withstand the load and turned off. How they were all able to connect is not specified.
The event was attended by State Duma deputy from the Liberal Democratic Party Andrey Svintsov.
The Fontanka correspondent went to the server at about 10:00 am to check. At this point, there were more than 15 players in the game. It was impossible to build and mine anything on the server, although this is the essence of the game. As explained in the chat, such measures were necessary so that no one would destroy the monument to Vladimir Zhirinovsky.
provided by the Liberal Democratic Party
The demonstration was announced at 12:00 Moscow time. At that moment, the Fontanka correspondent no longer had enough space on the server – he could not connect.
Deputy Andrei Svintsov spoke on April 27 about the demonstration of the LDPR in Minecraft. On server built a monument to Zhirinovsky from blocks of coal and stone. The politician is wearing a famous cap on his head. In our opinion, Vladimir Volfovich can be recognized in the bust, but the resemblance is still not entirely accurate.