On Sunday, May 14, a book club will be held to discuss the most sensational novel of this spring – the millennial prose of the debutant writer Ilya Mamaev-Niles "The Year of Porn". Participants will talk about what the "new masculinity" is and ask the author if he really worked as a porn translator.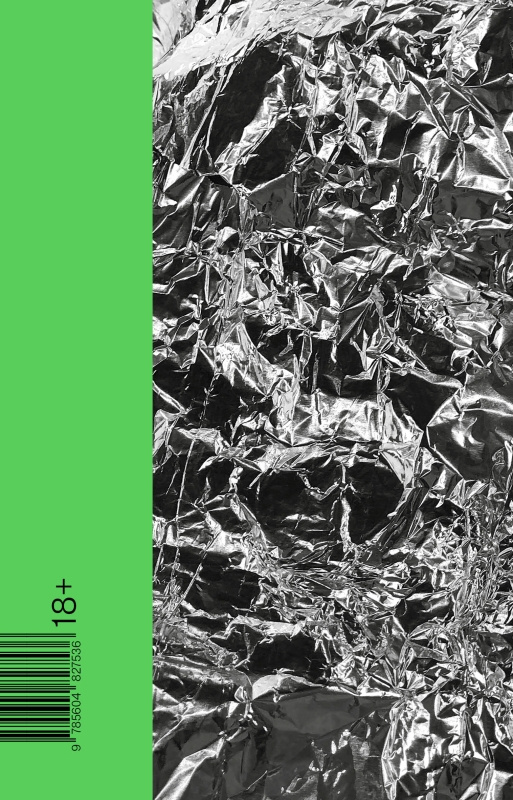 Share
The plot of the novel is based on the chronology of a year in the life of a young Yoshkarolynian who is trying to figure out relationships with his parents and girls – and, of course, with himself. He lives in his car, works in a coffee shop and, sometimes, washes not in the shower in the bathroom, but in the lake.
The hero of "The Year of Porn" is an ordinary young man: prone to impulsive actions, not always decisive, worried about himself and his loved ones. It is difficult to correlate him with the traditional image of a "real man": he is too sensitive and lacks brute strength. At the same time, it is he who wants to be presented as a modern "real man".
The author, writer Ilya Mamaev-Niles, will also take part in the event. He will analyze the text with Polina Boyarkina, editor-in-chief of the Reading magazine, and readers. Everyone is invited to the book club, not just those who have read the novel.
The meeting will be held on May 14 at the restaurant "Entrance from the street" (Grazhdanskaya, 13-15, "Bertgold Center"). Start at 14:00. Admission is free, but guests are asked register.
18+
Elena Vasilyeva