The exposition "Tsar Fyodor" was based on Chaliapin's book "Mask and Soul". The curators promise to talk about the work on stage images, paying special attention to the synthesis of dramatic and vocal principles – for example, you will see a recreated artist's make-up room at the Mariinsky Theater with memorial items. The exhibition will be accompanied by an audio performance, and you will also see portraits and sculptures of the largest Russian masters.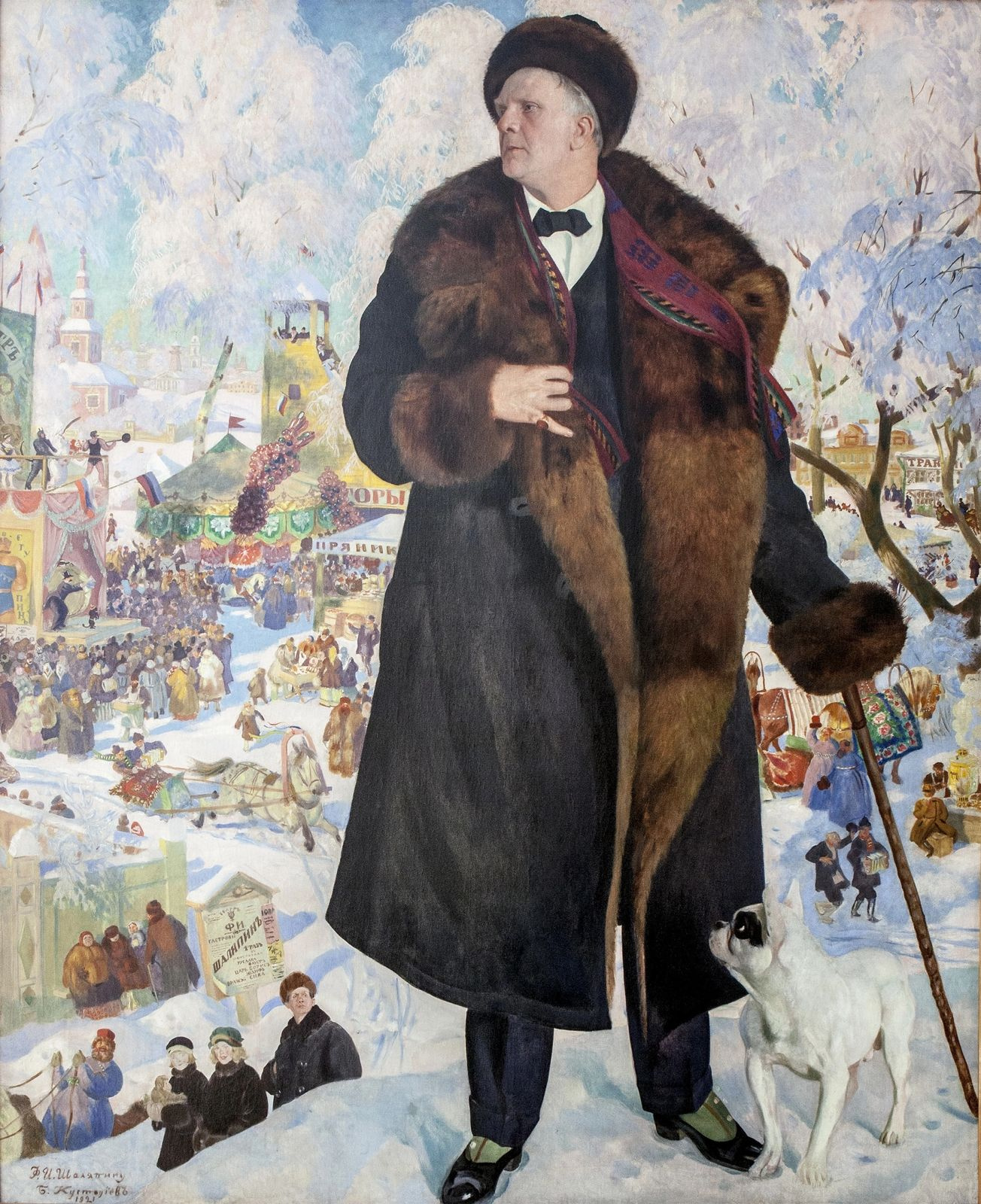 Share
The Tsar Fedor project will be located in two halls of the front suite of the Sheremetev Palace. In the first hall you will find a story about Chaliapin's childhood and youth, about the choice of a life path. You will see photographs of Kazan and its environs, where the singer spent his childhood, memorial items and paintings by Boris Kustodiev, Isaac Levitan and other artists. A special place will be occupied by the work of the contemporary artist Nestor Engelke "The Roots of Chaliapin", which figuratively comprehends the emergence of talent "from the bottom".
The curators dedicated the second hall to the stage images of the artist. You will see Mephistopheles, Boris Godunov, Ivan the Terrible, Holofernes, the Varangian guest, the Demon, Don Quixote and other images in the paintings and drawings of Alexander Golovin, Alexander Benois, Alexander Yakovlev, Yuri Annenkov, Boris Grigoriev, Valentin Serov and Grigory Vereisky. The hall will also feature sculptures by Mark Antokolsky and drawings by Mikhail Vrubel, which Chaliapin inspired while working on images. And of course, there will be Chaliapin's luxurious stage costumes.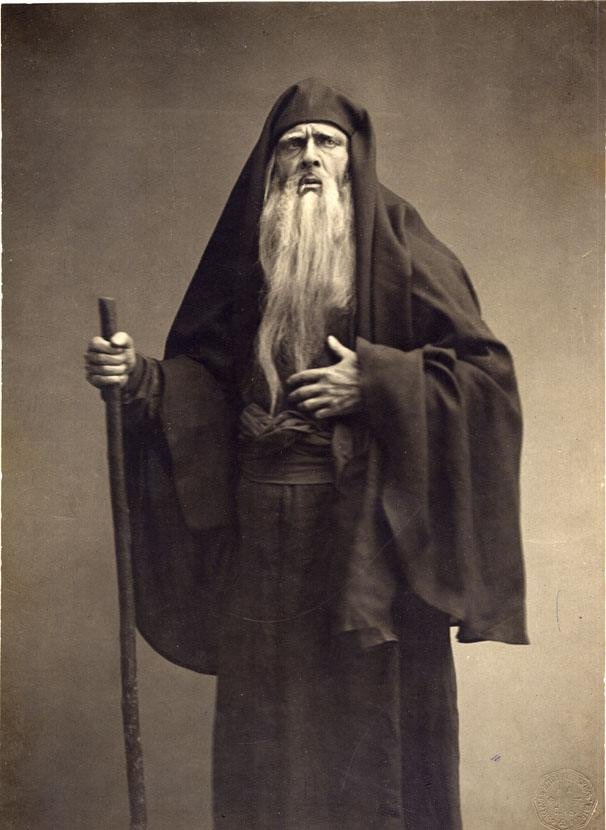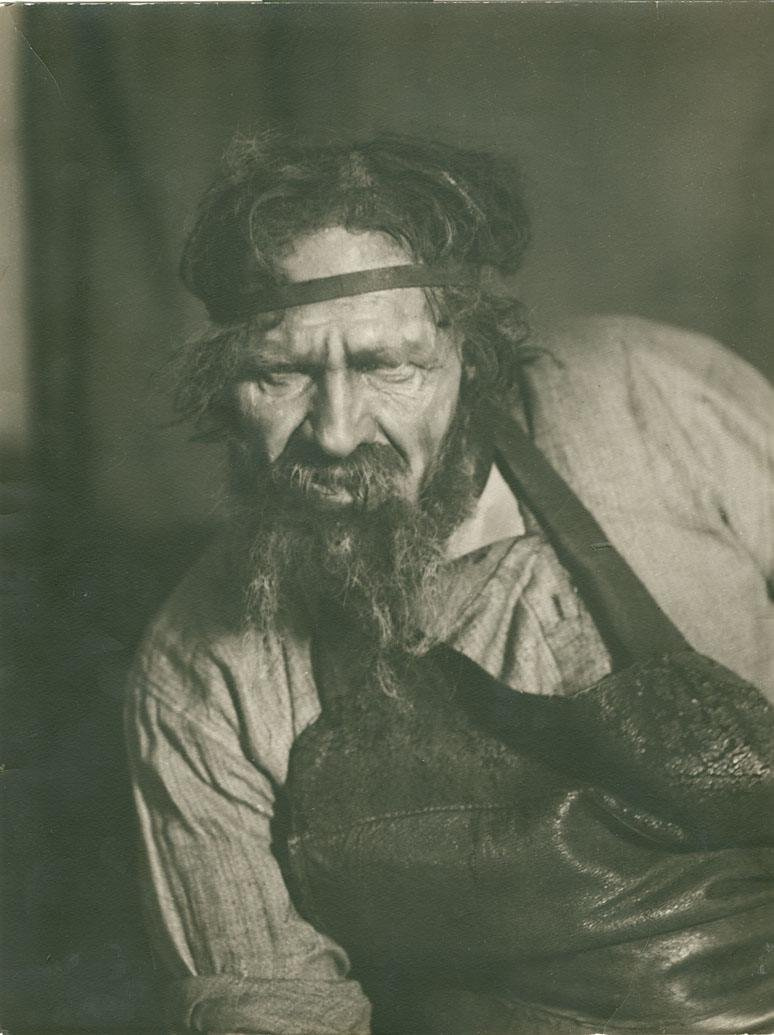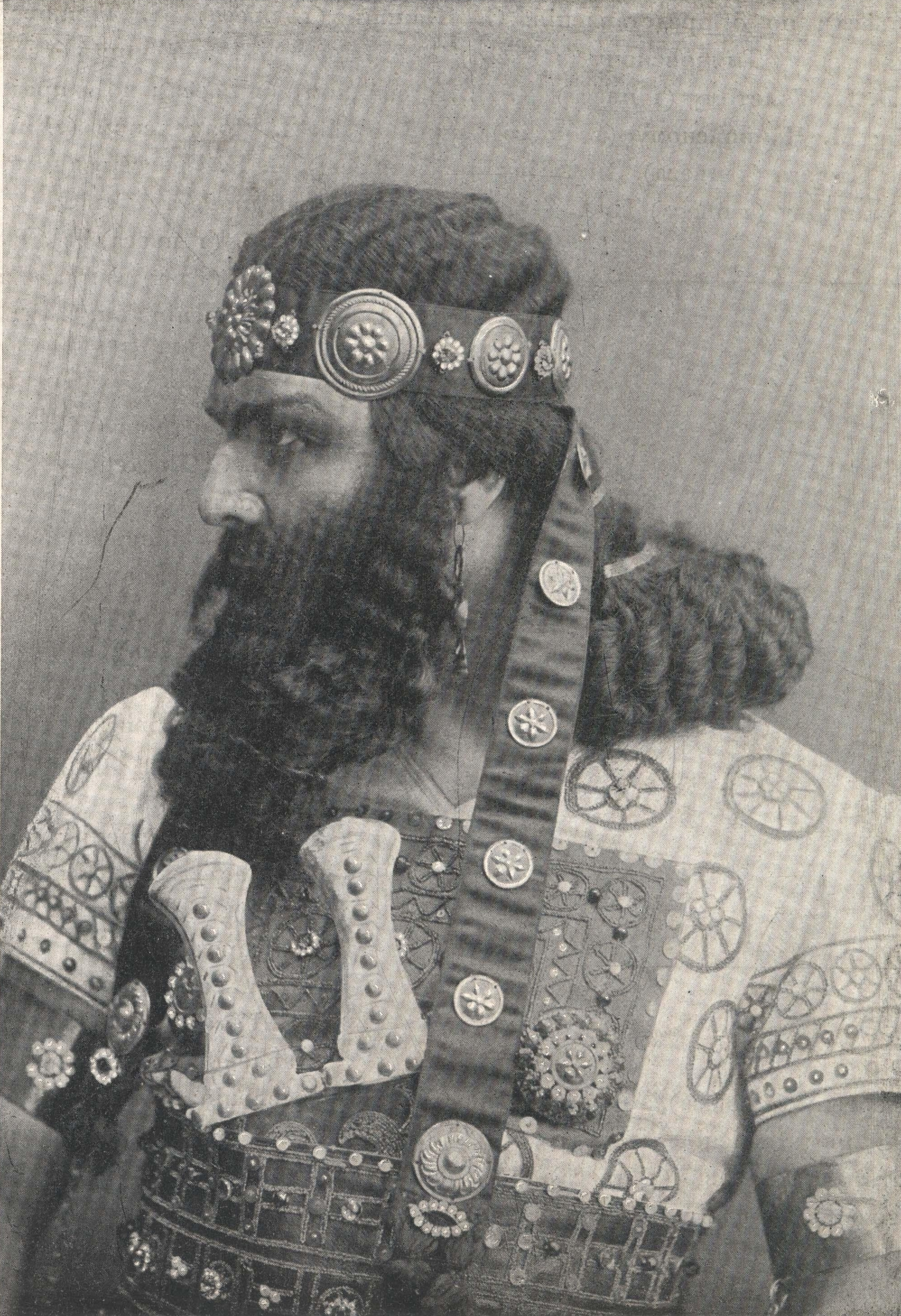 Share
In the center of the Armory Hall, the artist's make-up room at the Mariinsky Theater will be recreated with memorial items, as well as self-sketches, make-up sketches and cartoons made by the singer himself. There will also be a story about Chaliapin's unfulfilled dream to build a "Castle of Art" in the Crimea and sketches of the project from the Moscow Museum of Architecture named after A. V. Shchusev. The audience will be accompanied by an audio performance based on the memories and letters of Fyodor Chaliapin.
"Tsar Fedor. Exhibition dedicated to the 150th anniversary of F. I. Chaliapin" will be held at the Sheremetev Palace with the support of VTB Bank from May 19 to October 22, 2023.
12+
Anastasia Semenovich