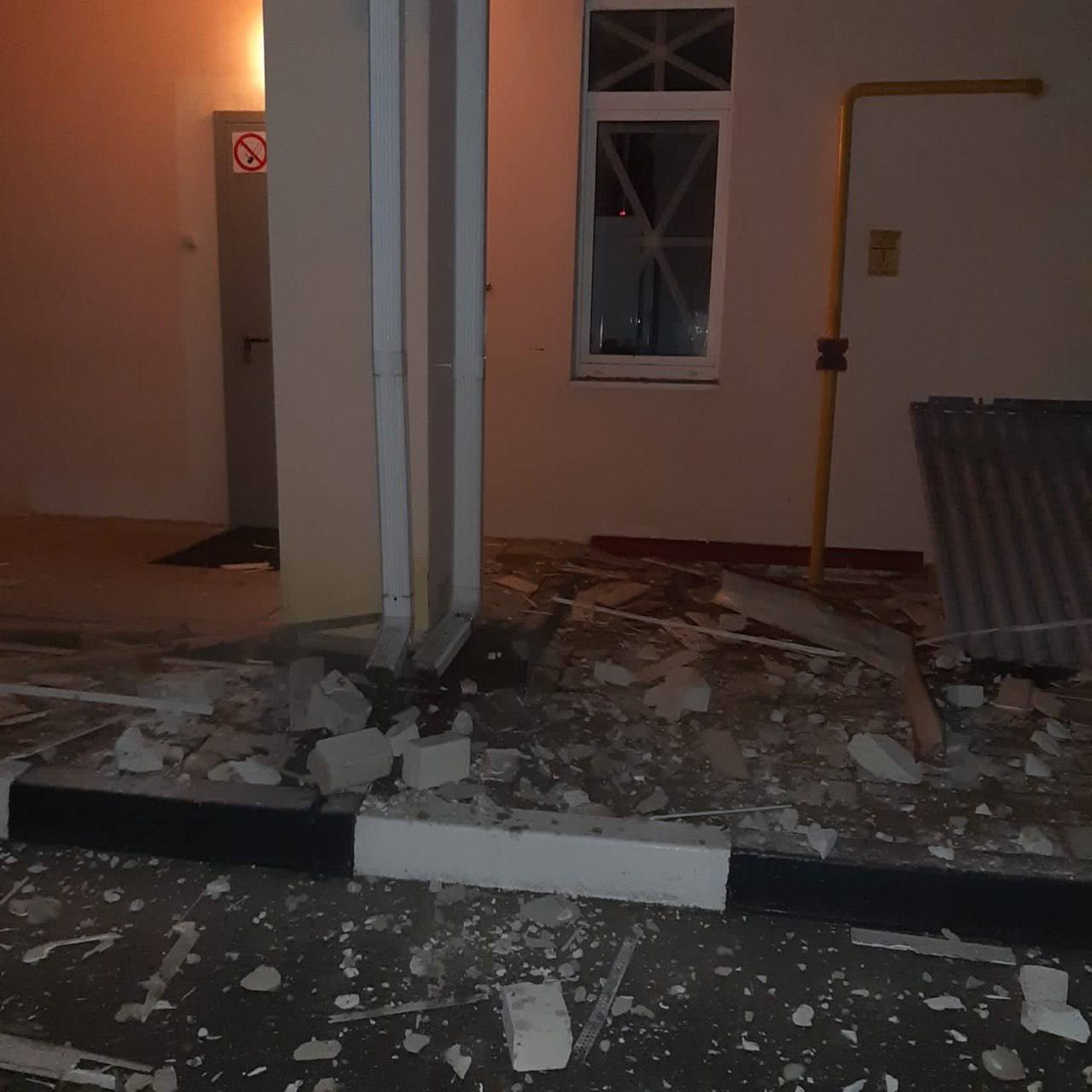 In the Belgorod region, several settlements in four districts have been shelled in recent hours – and it was a relatively calm night. None of the people were hurt. About this May 26 informs Governor of the region Vyacheslav Gladkov.
"The night in the Belgorod region, compared to the previous ones, passed quite calmly. Yes, there were shelling: Graivoronsky, Shebekinsky, Belgorodsky, Volokonovsky districts and districts, "writes Gladkov.
There is damage, in particular, according to the governor, the administrative building of one of the utilities was damaged. After the morning round, restoration work will begin.
In the evening Gladkov told that in the village of Oktyabrsky, Belgorod region, an explosive device was dropped from a drone. Windows in the administrative building were smashed out, the facade and roof were cut. In the village of Novaya Tavolzhanka (Shebekinsky District), shell fragments shattered windows in two private houses and slashed fences. People are whole.