On May 20 and 21, the premiere of Ruslan and Lyudmila, directed by Anton Okoneshnikov, will take place on the Main Stage of the Alexandrinsky Theater. The director positions his performance as "a fascinating and vivid multimedia adventure for school-age children and their parents." 12+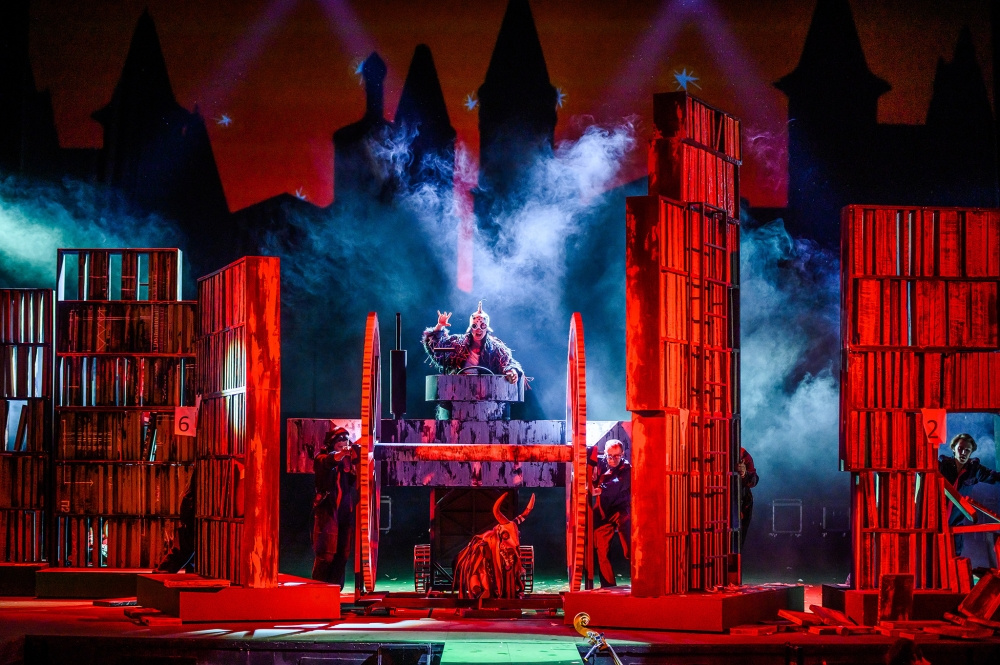 Share
This is the director's first production for the Main Stage of the Alexandrinsky Theatre. Previously, the director worked on the stage of the Youth Theatre. Bryantsev (in particular, he staged his first performance on the Pushkin theme – "The Tale of Tsar Saltan") and the Carambol Theatre. The director also actively cooperates with the Alexandrinsky Theatre, as the curator of the program "Another Stage" he produced in this project the performances "Drama on the Highway", "Shakespeare. Sonnets" and others. Okoneshnikov is distinguished by a great interest in children's and youth theaters; in his performances, the director pays great attention to music, video projections and multimedia.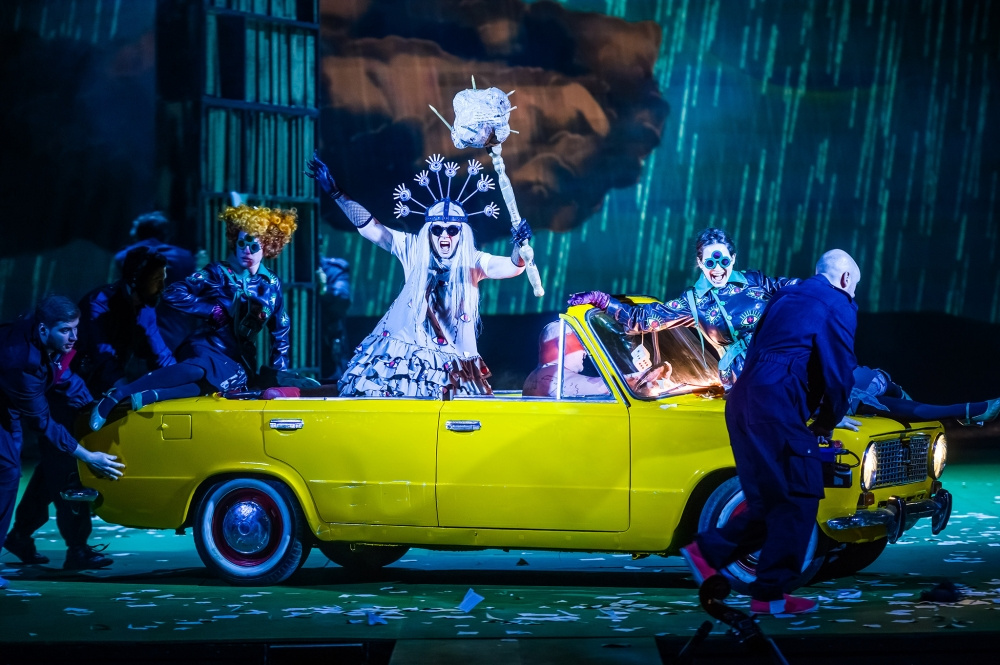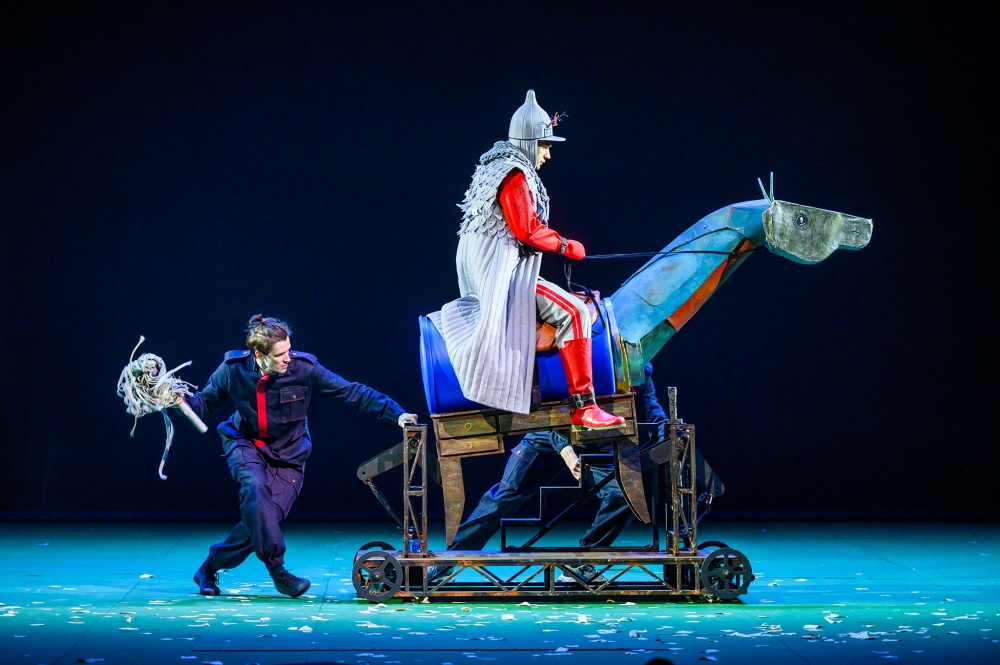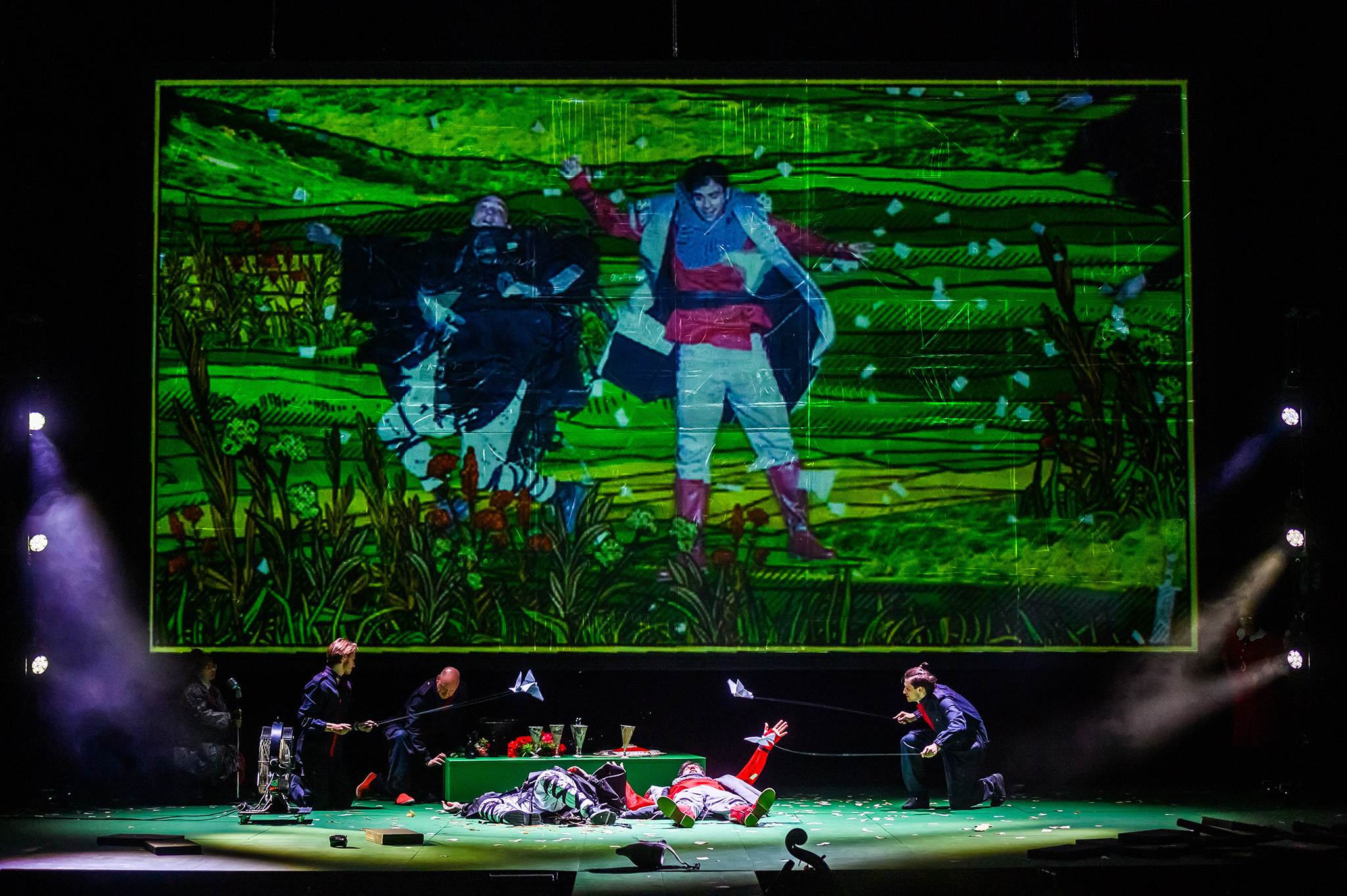 Share
The production of Ruslan and Lyudmila is based on Pushkin's poem of the same name, written in the 1818–1820s. This is the first completed poem by Pushkin and one of the most important works in Russian literature, based on ancient Russian epics and folklore. The plot is built around Lyudmila, the daughter of Prince Vladimir. She is kidnapped by an unknown force right from the wedding bed, and her fiancé Ruslan and his three rivals go in search of her.
In the performance, the audience will see the actress Anna Blinova as Lyudmila. Ruslan will be played by Viktor Shuralev. People's Artist of Russia Sergei Parshin will perform as Prince Vladimir. Konstantin Shchepanovsky and Oleg Mikhailov are responsible for video projections.
The premiere performances will take place on May 20 and 21, as well as on June 10 and 11.
Recall that in May the Bolshoi Puppet Theater will also stage performance based on Pushkin.
Polina Nikitina