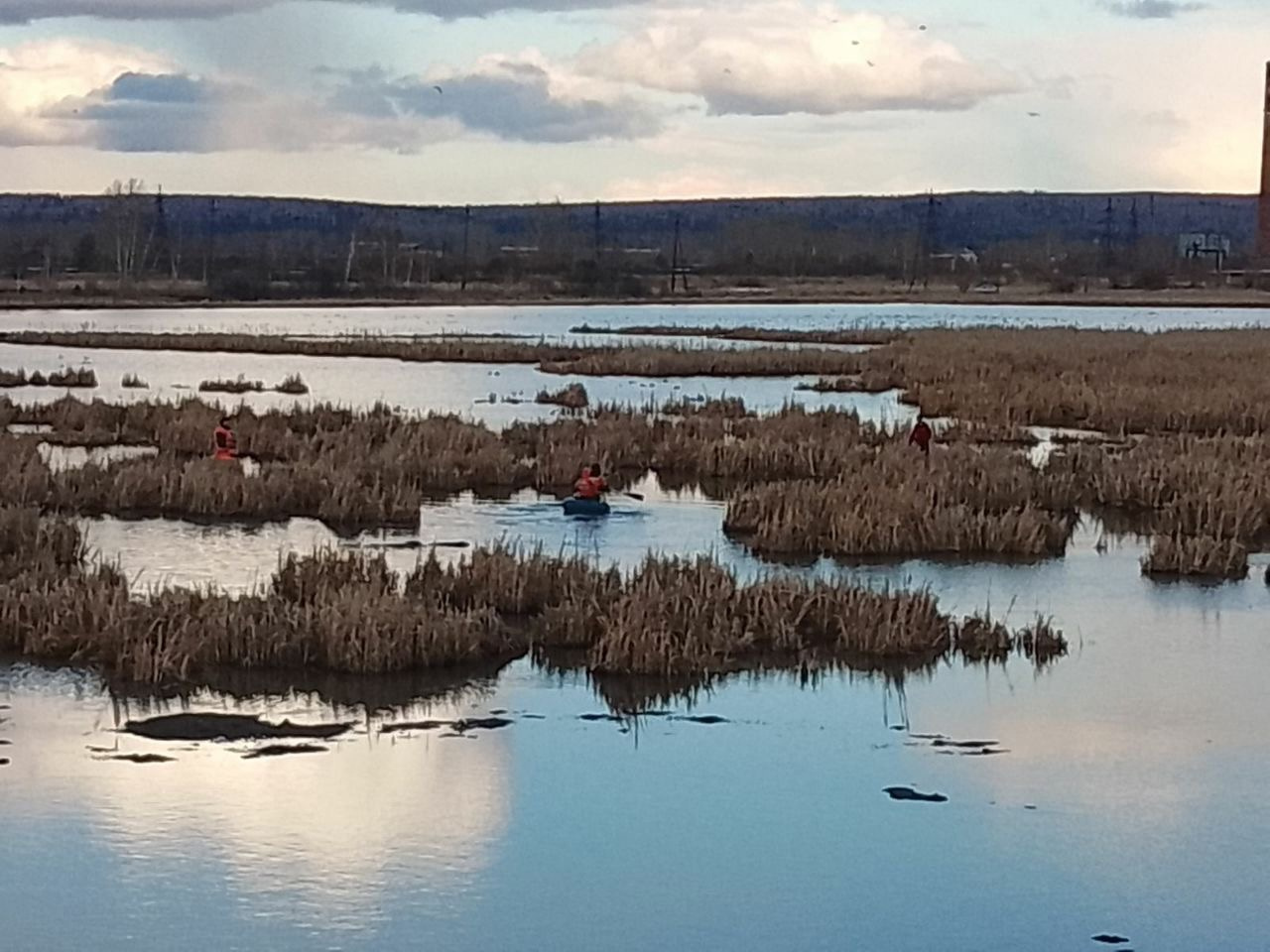 Employees of the fire and rescue service of the Irkutsk region came to the aid of a schoolboy who fell into a trap, deciding to cut the road. This was reported by the press service on May 4 Regional Main Directorate of the Ministry of Emergency Situations.
The incident took place yesterday in the city of Zima, on the Ob River. The boy was returning home from school through the swamp, as he had been doing all winter. But in the cold season, this swampy area can be passed without problems, and the melting snow has turned it into a swamp. The teenager got stuck in the mud and could not get out on his own. Eyewitnesses noticed him and called the emergency services.
"To get to it, the rescuers needed a watercraft and wetsuits. They swam to the bumps covered with dead wood, on which the teenager was waiting for help, and transported him to a safe place, "the message says.