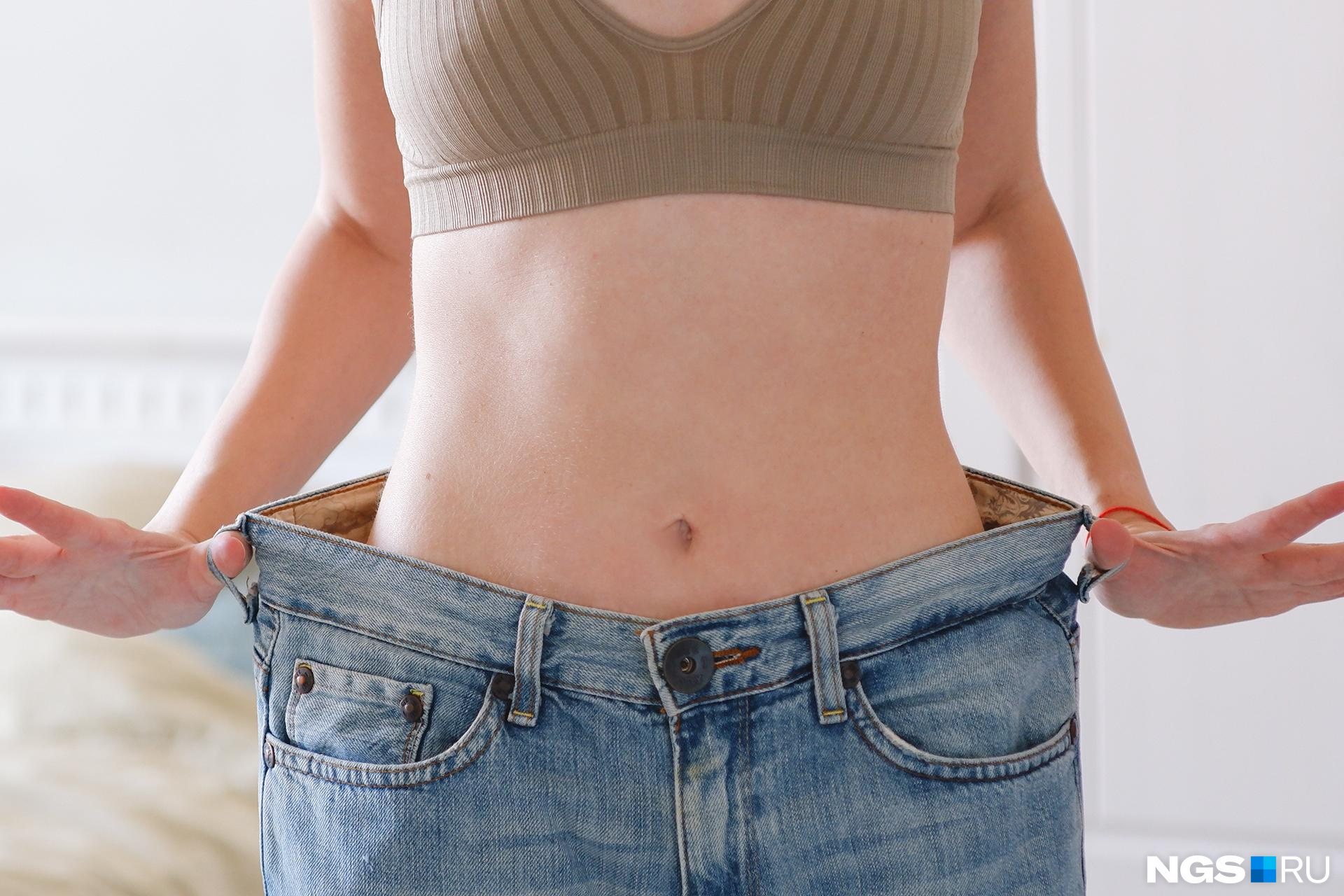 Share
Every woman at least once in her life lost weight for the occasion – a birthday, New Year or a classic – by the summer. Well done to those who managed to defeat those extra pounds, very big fellows are the few who were able to keep the weight and not gain twice as much. As a rule, seasonal attempts to lose weight do not end with the result that losing weight is expected. Why this happens and how to lose weight once and for all – our colleagues from NGS.RU were told by nutritionist Victoria Polezhaeva.
Victoria Polezhaeva is a certified nutritionist (diplomas from NSA, MIIN, FPA), a specialist in the formation of a healthy lifestyle and balanced nutrition.
The current request for today is how to lose weight just by the summer. The beach season is approaching, and here the question arises: closed or open swimsuit? Or maybe even a slimming wetsuit. After experiencing the first stress of what they saw in the mirror, women who ate well in the winter and were too lazy to do squats are frantically searching the Internet for the fastest ways to get themselves in a decent shape in an ultra-short time. Everyone wants to feel attractive, sexy and confident, and not hide the stomach and sides under a cape. One involuntarily recalls a scene from the film "Bridget Jones's Diary", where the heroine Renee Zellweger pedals on an exercise bike with all his might, and then falls off him exhausted.
At first glance, it seems that the goal and motivation – to lose weight by the summer – are good, but more often than not, "losing weight for something" ends up with weight gain in the future or health problems. Why is this happening? To begin with, losing weight is a rather difficult process if we are talking about high-quality beautiful weight loss and maintaining health. But when the goal is to lose weight in the shortest possible period, then the most extreme methods are used: diets, detox on juices, hunger strikes, low-calorie nutrition and many other sophisticated options. The query "how to lose 5 kg in a week" will give you a lot of information, but following it will only hurt yourself. Mistake number one.
– Our body always strives for homeostasis (balance), and if, say, a person has lost weight dramatically, then the SOS button is turned on, and the body begins to store, respectively, we gain weight again. In addition, it becomes psychologically difficult – and hello, a breakdown in sweets, starchy foods and other harmful things. From a large reduction in caloric content, the body begins to lose the necessary vitamins and minerals, which then leads to hair loss, brittle nails, dry skin, explains nutritionist Victoria Polezhaeva.
When we set only a short-term goal and achieve it, then we simply do not understand what to do next. Summer has passed, and a person begins to eat up – a swimsuit is no longer needed. The most difficult thing is not even to lose weight, but to keep the weight, so many women either lose weight or gain it, which is also not good for the body. Excess weight always attracts excess weight – such a law. The goal should always be long-term – not just to buy a new swimsuit for the summer, but to completely update the wardrobe 2 sizes down. With such an attitude, you will definitely want to be slim not only in summer, but always.
In order to lose weight forever, it is better to set specific goals, and they must be divided into small intermediate ones – these will be your daily actions that are easy to perform. In the future, they will lead to harmony, health and beauty. The speed at which you can lose weight without harm to health is minus 2-4 kilos per month.
"Eternally losing weight" women often come to me for accompaniment, who have already tried everything, but never got harmony forever. The best solution is to find the root cause of excess weight and build a comfortable reduction system. It is different for everyone, because there is no universal method that will help everyone. You need an adequate balanced diet without severe restrictions, which will be introduced into your life and become an integral part, says the nutritionist.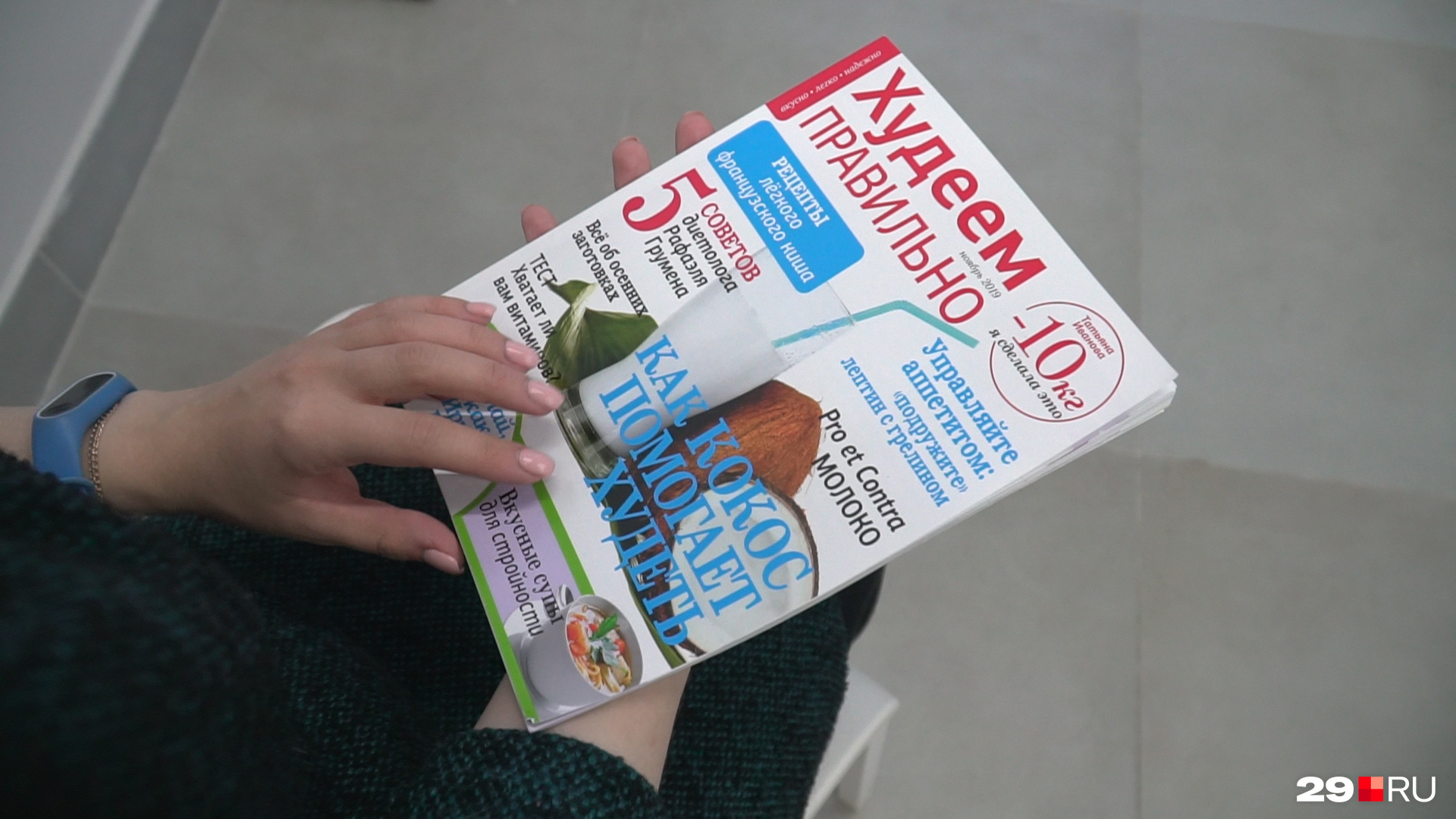 Share
It is important to understand that changes in nutrition should not be for a while, they should become habits, a way of life. Here are some recommendations from Victoria Polezhaeva to help you start the transformation process.
Start your day with a glass of warm water – this will start the body's work, it is also the prevention of constipation.
Breakfast is best done with protein and fat with a small amount of complex carbohydrates. He will give a lot of energy and strength, and will not pull on sweets for a long time.
Move more. It is not at all necessary to do grueling workouts in the gym, you can just walk more, clean the house, play with your child – all this is everyday activity.