The Minister of Emergency Situations and the Governor of St. Petersburg visited rescuers in the hospital who were pulling two children and their grandfather out of boiling water. They received orders, medals and insignia.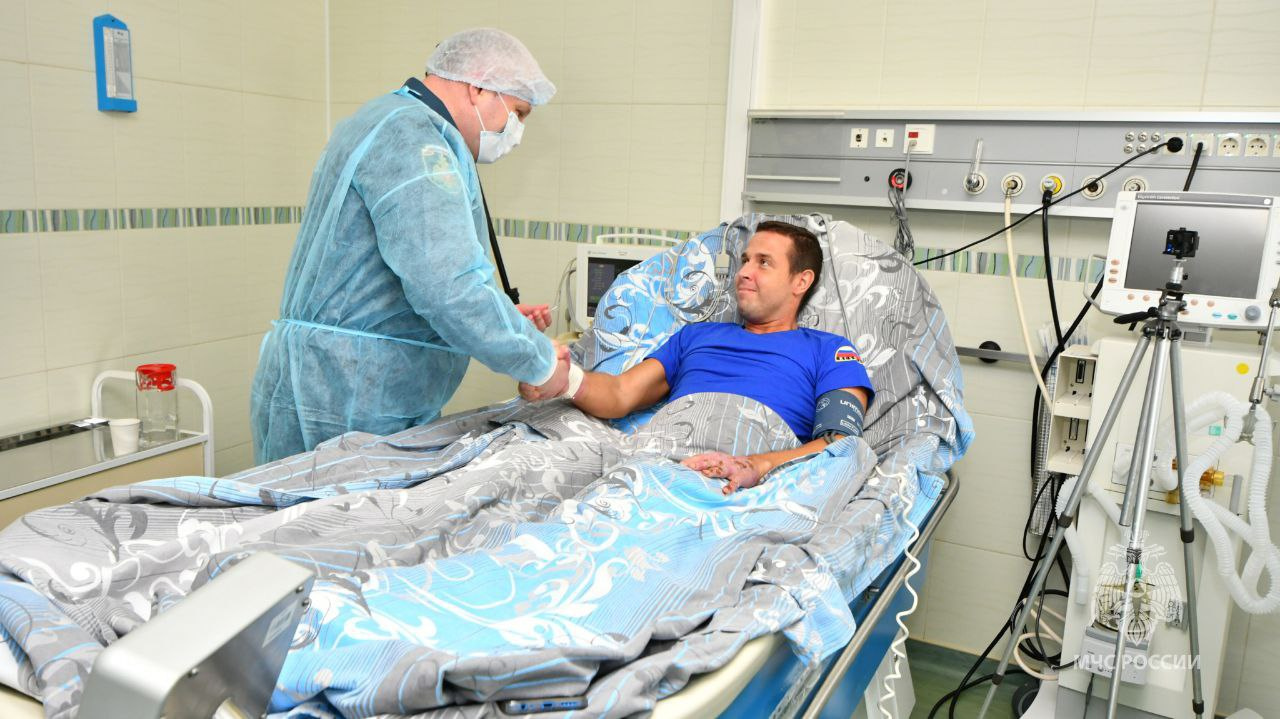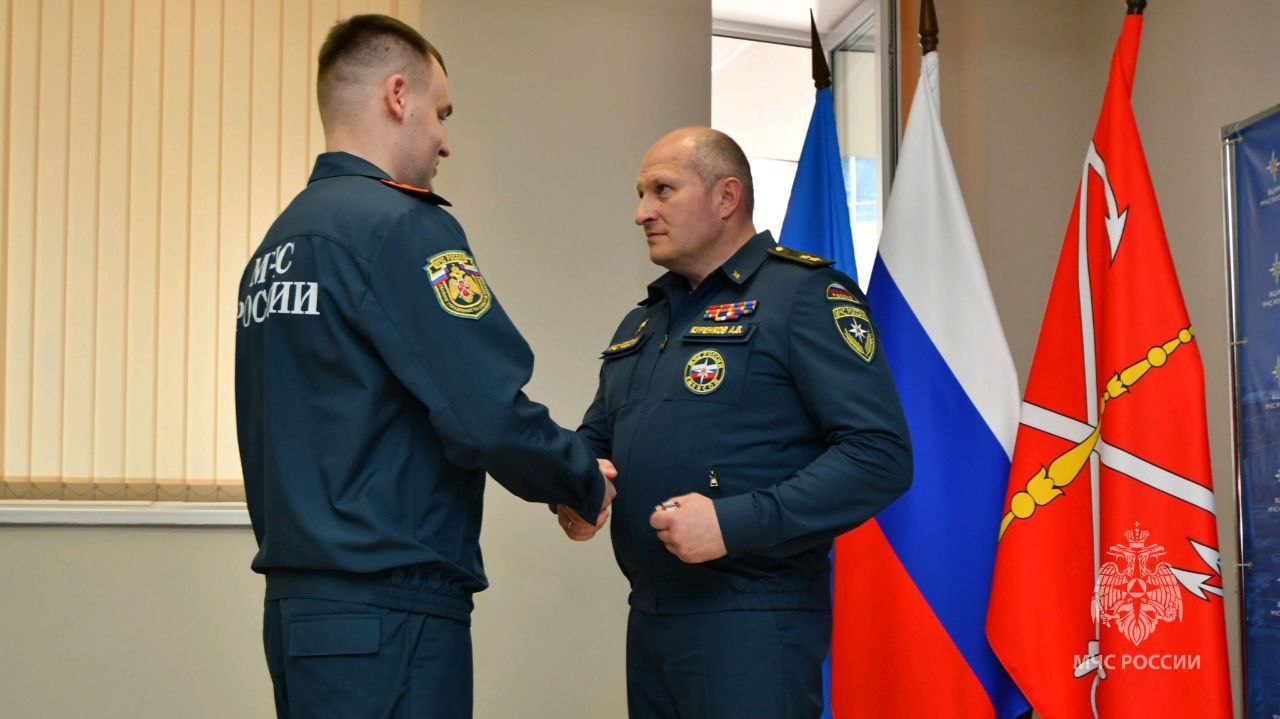 Share
The visit to the emergency medicine center of the Ministry of Emergency Situations of Russia took place on April 26, the press service of the ministry reports. The head of the department Alexander Kurenkov and the governor of the city Alexander Beglov came to present awards to three St. Petersburg rescuers.
The Order of Courage was received by the head of the guard of the 4th fire and rescue unit, Sergei Yudin, lying in a hospital bed. He was taken to the center in serious condition, with burns to 35% of his body.
The medal "For saving the dead" was awarded to Sarang Meshkeev. He adopted her in a wheelchair. A 24-year-old young man received burns on 7% of his body. The medal was also awarded to the third rescuer, Sergey Morkovkin.
Alexander Beglov presented all three with insignia "For Valor in Rescue".
Rescuers showed themselves during breakthrough pipes on Drovyanaya Street on the morning of April 5. A car with a 65-year-old Petersburger, his seven-year-old granddaughter and a 10-year-old grandson fell into a pit with boiling water.
The girl was not injured, grandfather and brother were in the hospital. In addition, a 57-year-old pedestrian was injured.