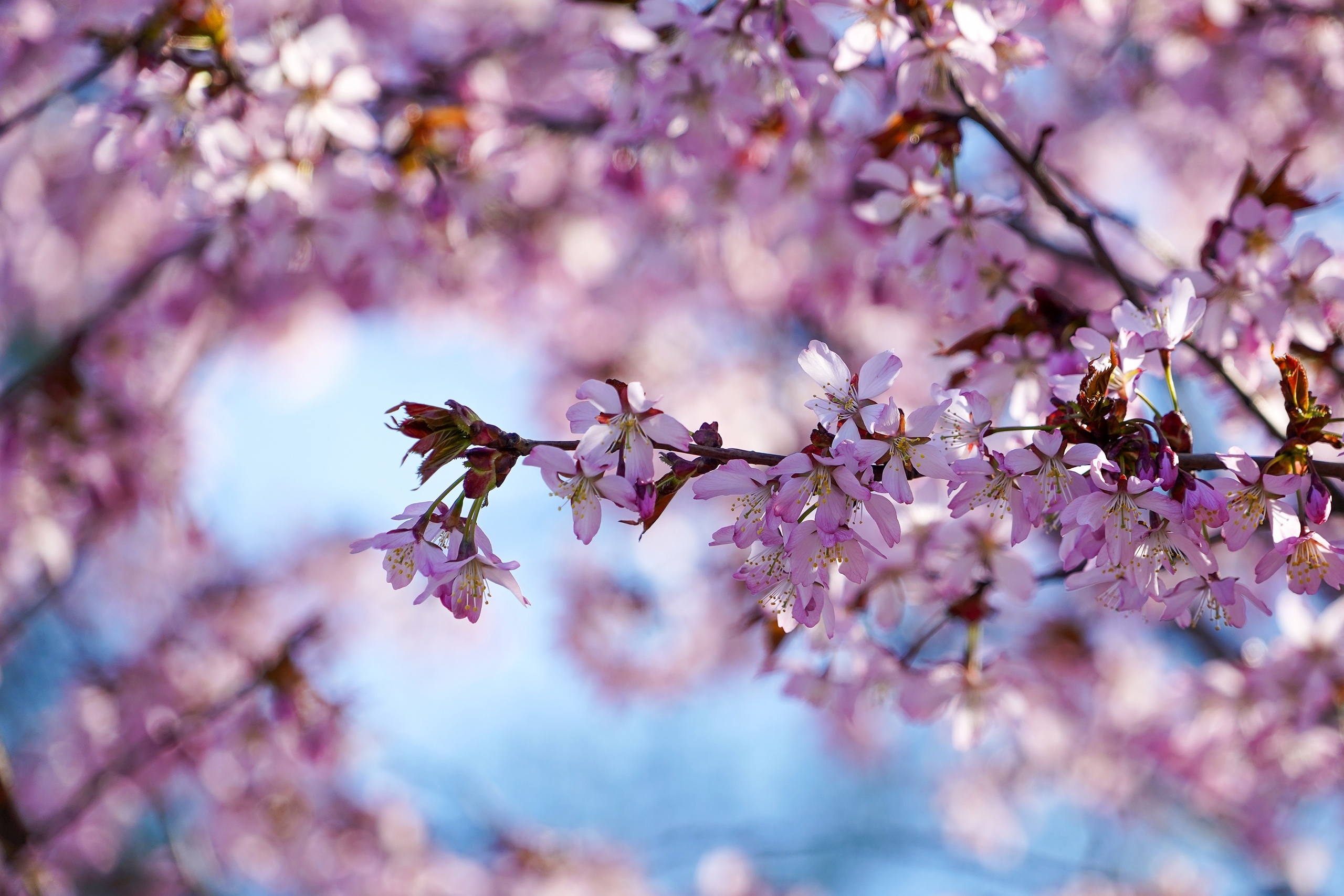 Share
As part of the Snowdrop Day festival in the Botanical Garden, you can see the first flowers in the arboretum park, see an exhibition of paintings and take a walk along the Subtropical Greenhouse Route.
In 2023, on the "Snowdrop Day" in the Botanical Garden, it is offered to take a walk in the park with a route sheet, which indicates the "pioneers of the spring garden", and see an exhibition of floral paintings in the Green House pavilion. Also, on April 29–30, the Subtropical Greenhouse Route will operate in walking mode (the tropical route will be closed on these days). In addition, with a single festival ticket, you can get to children's master classes (from 12 to 16 hours) and to the Botanical Museum.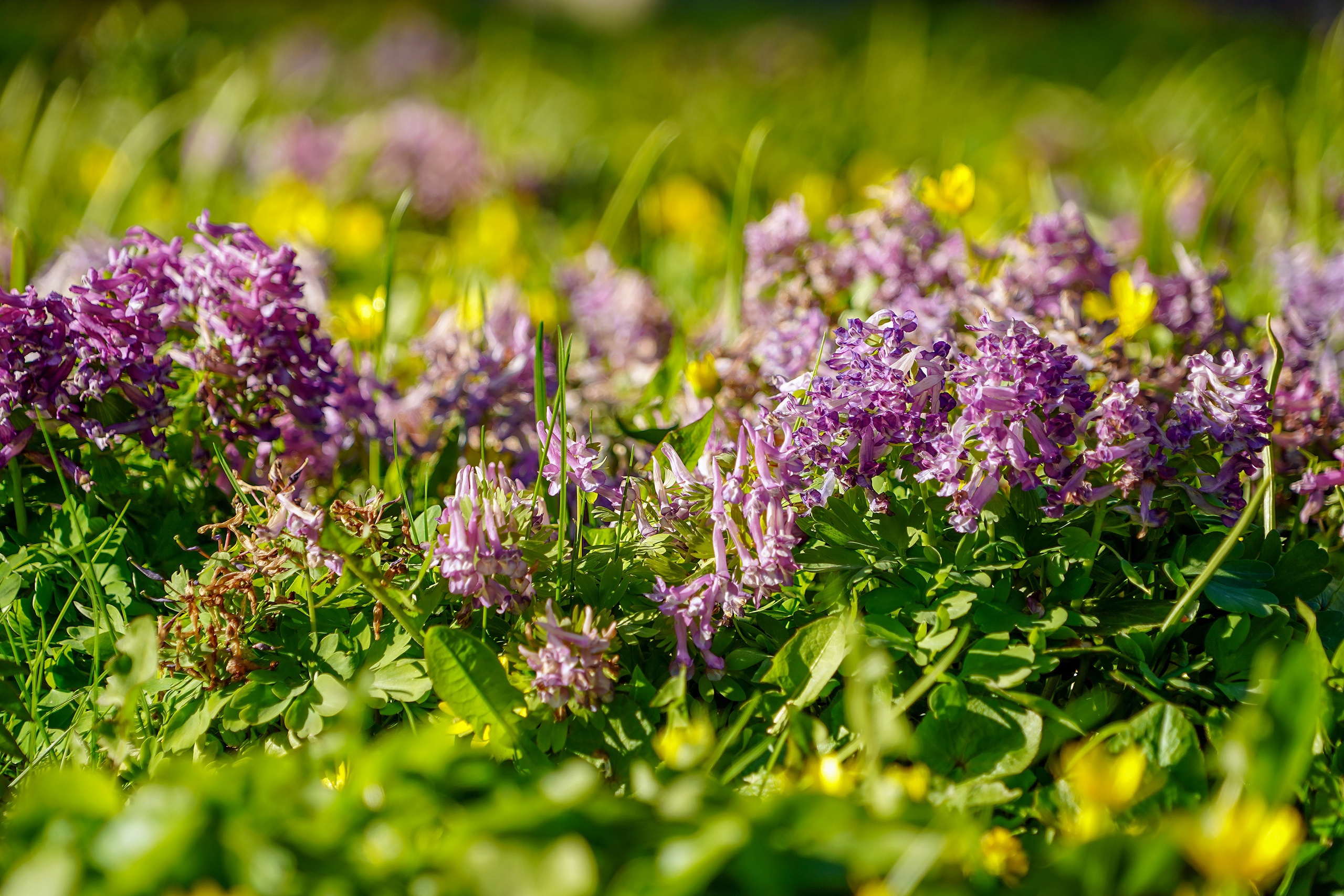 Share
In honor of the festival, the garden reminds that plucked primroses do not live very long and collecting them in bouquets is barbaric. Because of the people who do this, there are fewer primroses on earth every year. In order not to be tempted to buy a bouquet from poachers, the Botanical Garden believes, it is better to come and admire the flowers in the park. In addition, cherry blossoms also bloomed in the garden. The organizers remind you that the garden's peak attendance on festival days is between 13:00 and 15:00 — plan your visit in advance.
The Snowdrop Day festival will be held in the Botanical Garden on April 29-30 from 10:00 to 17:00. The subtropical route is open for entry from 11 am to 4:30 pm, the Green House Pavilion and the Botanical Museum – from 10 am to 5 pm. Children's master classes are held from 12 pm to 4 pm. Details on the website of the Botanical Garden.
0+
Anastasia Semenovich