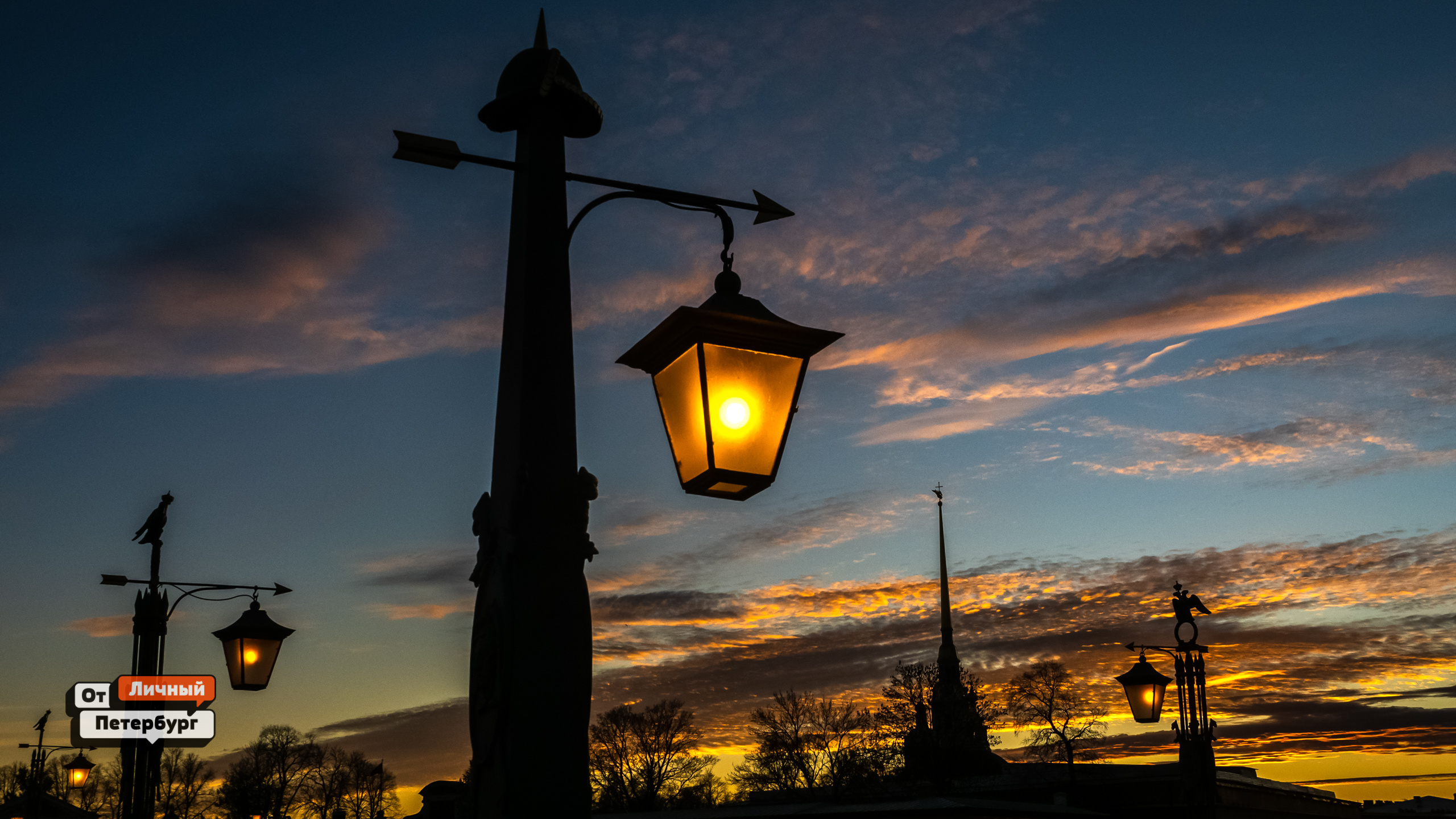 about the project "(From) Personal Petersburg"
Fontanka is compiling a guide around the city, where you will learn about the "eternal" places of Leningrad and St. Petersburg (from the iconic gingerbread house to the cafe where Pushkin was before the duel), vintage shops and craft workshops, gastronomic adventures and designer hotels, baths, public spaces, places to relax with the family, the best sightseeing projects, filming locations and secret collections of museums.
Read our guide, explore new routes with it! Our motto: "The city that exists!"
The "(From)Personal Petersburg" project is being developed by Fontanka jointly with the St. Petersburg Tourism Development Committee.