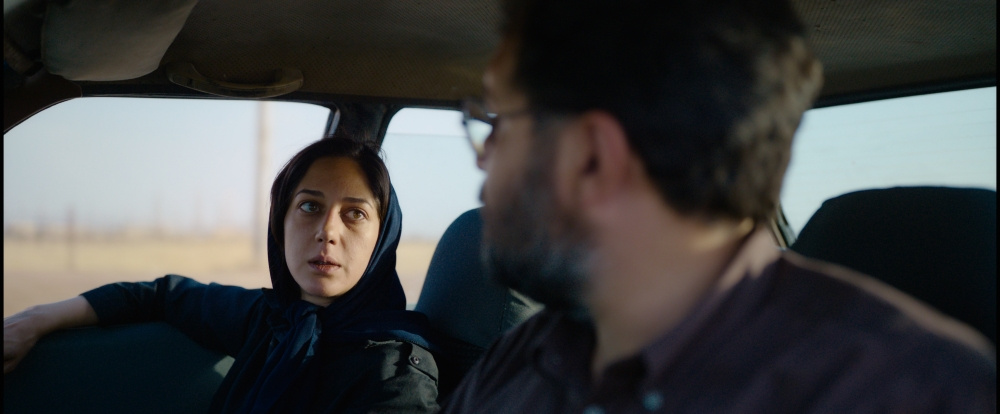 Share
On May 11, the film directed by Ali Abbasi "Killer" Sacred Spider "will be released in cinemas." According to the plot, a simple family man Said from "piety" dreams of clearing Mehshed of prostitutes. But after several murders, he realizes that no one cares about his mission. Then he thinks about how to make himself heard.
Ali Abbasi, a Swedish director of Iranian descent, came up with the plot of the film after getting acquainted with the real story of Said Khanai, a serial killer who killed 16 women in 2000-2001 in the Iranian city of Mehshed. A documentary film "And Came a Spider" was also made about Hanai, after which Abbasi took up the creation of the film.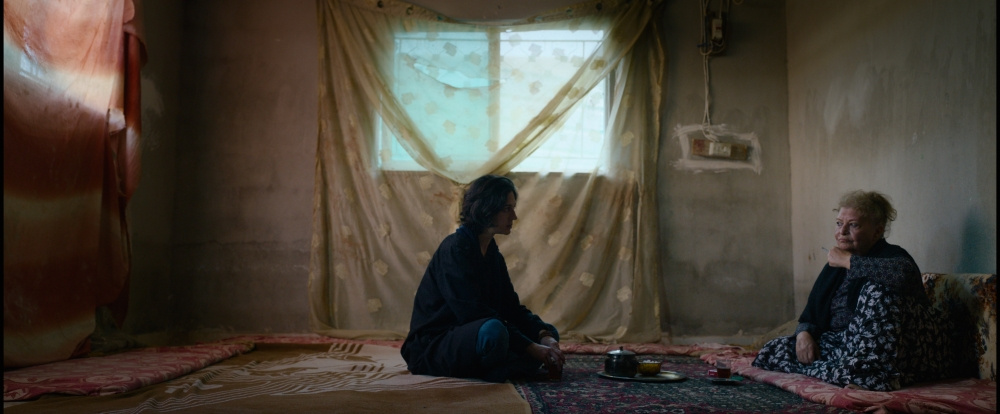 Share
It was planned to shoot directly in Iran, but due to the negative attitude of the Iranian authorities towards the film, the production had to be moved to Jordan.
The film premiered at the Cannes Film Festival in 2022. Actress Zar Amir Ebrahimi won the Best Actress award. In addition, the picture was nominated for an Oscar as the best foreign film and entered the short list.
Iran's culture ministry condemned the Cannes Film Festival for awarding the film, calling it "insulting and politically motivated" and comparing it to Salman Rushdie's The Satanic Verses.